The much-anticipated Trustech Exhibition had its big opening at Palais des Festivals, Cannes, France on November 27, 2018.This is also the first time Newland Payment Technology appears in the European Market with its new recognition and design to impress the world.

The complete close-loop of product eco-system, including the all-new Intelligent mini cash register series, the new arrivals from smart POS terminal series, new members from mobile and QR scan solution family, and innovative conventional POS series, NPT has shown its ability in both R&D and manufacturing in the stage of Trustech. Also attracted by the payment scenarios experiencing region and intelligent solution demonstrating module, visitors keep streaming in and make NPT one of the exhibition's highlight.
The demonstration area designed for new generation Intelligent family: seamless experience-smart MINI cash register N850, stylish and innovation- smart POS terminal N700, All-in-one payment- smart POS terminal N910 .

The new arrivals from QR solution and mini POS / mPOS family:
QR display- ME62,
scan box-ME66,
mobile terminal plus scanning station-ME50H,
mobile scanner with NFC – ME68s, mPOS ME30s, miniPOS ME51

NPT even builds up an on-site cafeteria, which successfully attracts streams of people. The immersive user environment allows the visitors to experience the flawless operation and intelligent management system of the one-stop cash register CPOS X5 and achieves full praises.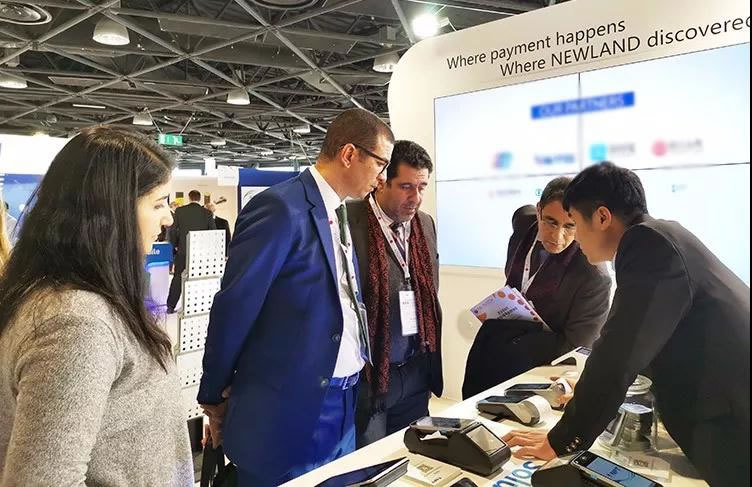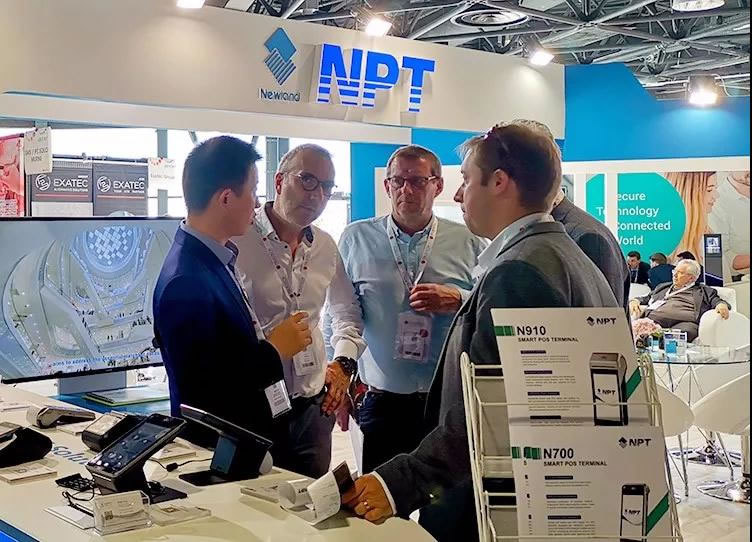 Now, the feast of Trustech 2018 has come to a successful end.
Let's expect NPT's Next Big Show in 2019!