Between February 22nd to 25th, Mobile World Congress (MWC) was held in Barcelona, Spain. This event is described as the mobile communication's vane, having the good fame of the most influential event in the world, WMC attracted many famous companies to participate.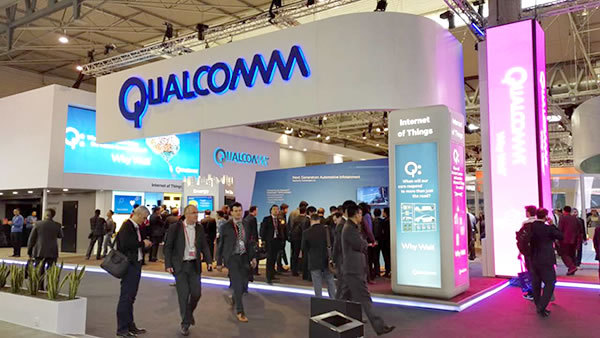 As a world-leading comprehensive provider of e-payment product and service, Newland Payment Technology presents this self – developed intellectual mobile POS, N900, to the public on the show, revealing the strong scientific research capability from China local company to the world.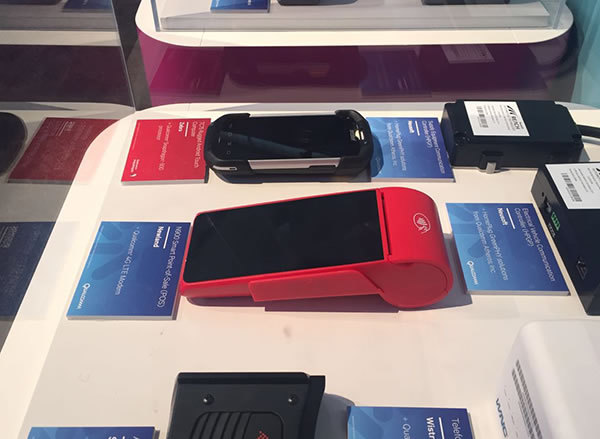 N900, this 4G mobile intelligent POS, not only support ApplyPay, all card payments, barcode payment, sound-wave payment, NFC and many innovated applications, but also is the first POS terminal in China to pass PCI 4.X certificate. This touch screen android POS received many attentions as a pioneer.