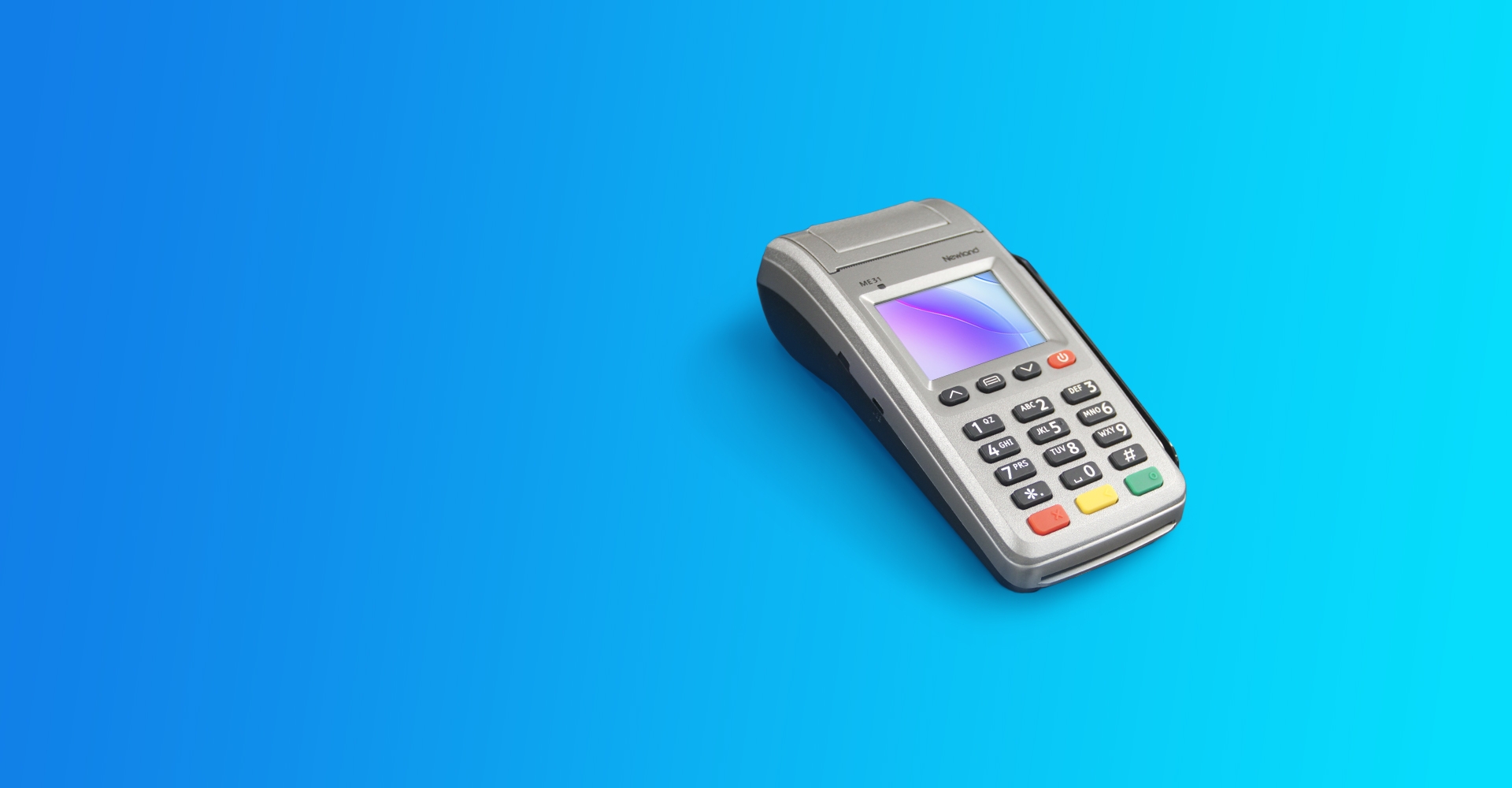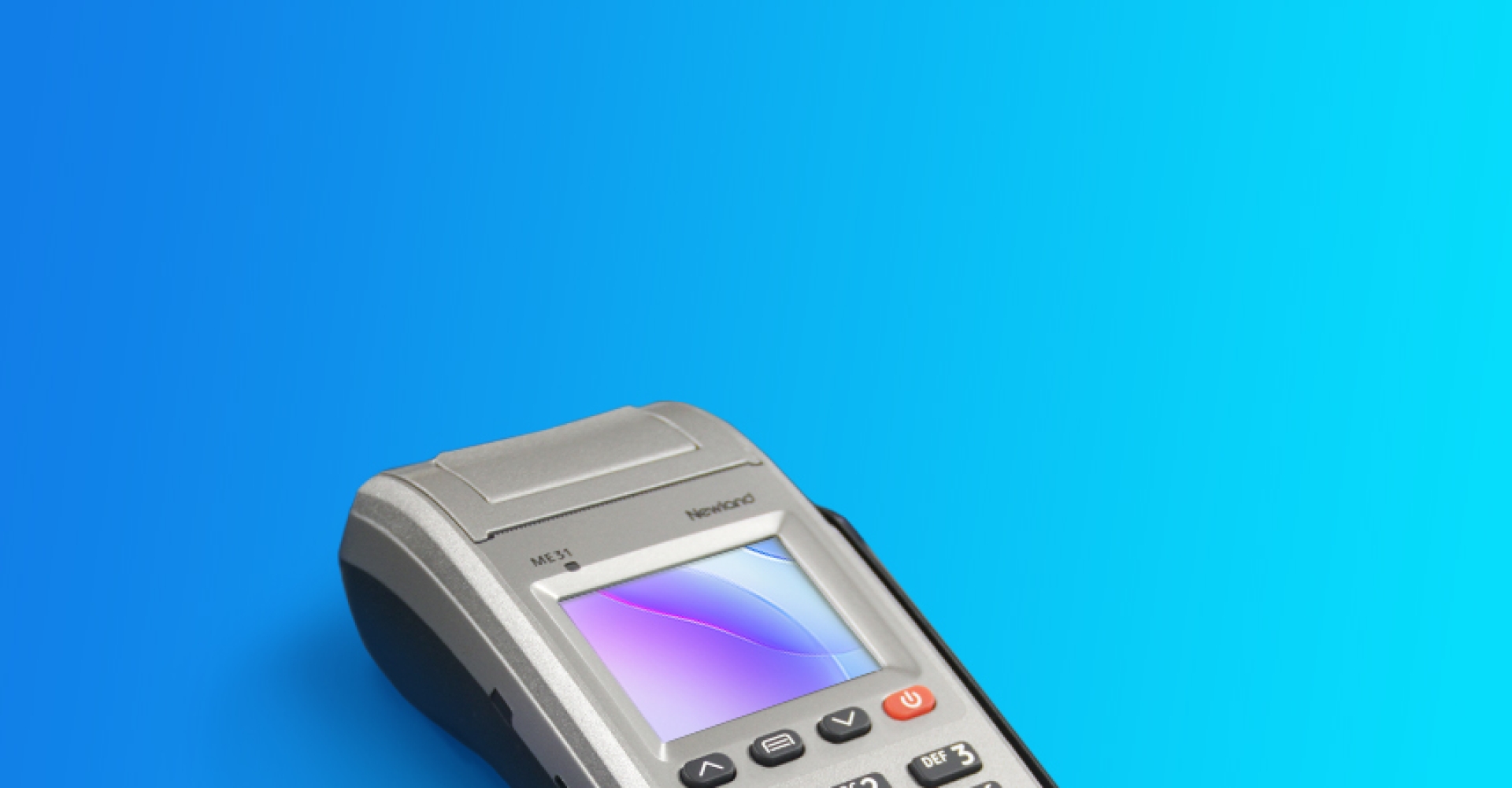 ME31
Stay Classic Appearance While
the Powerful Core is Built in
Multiple screens available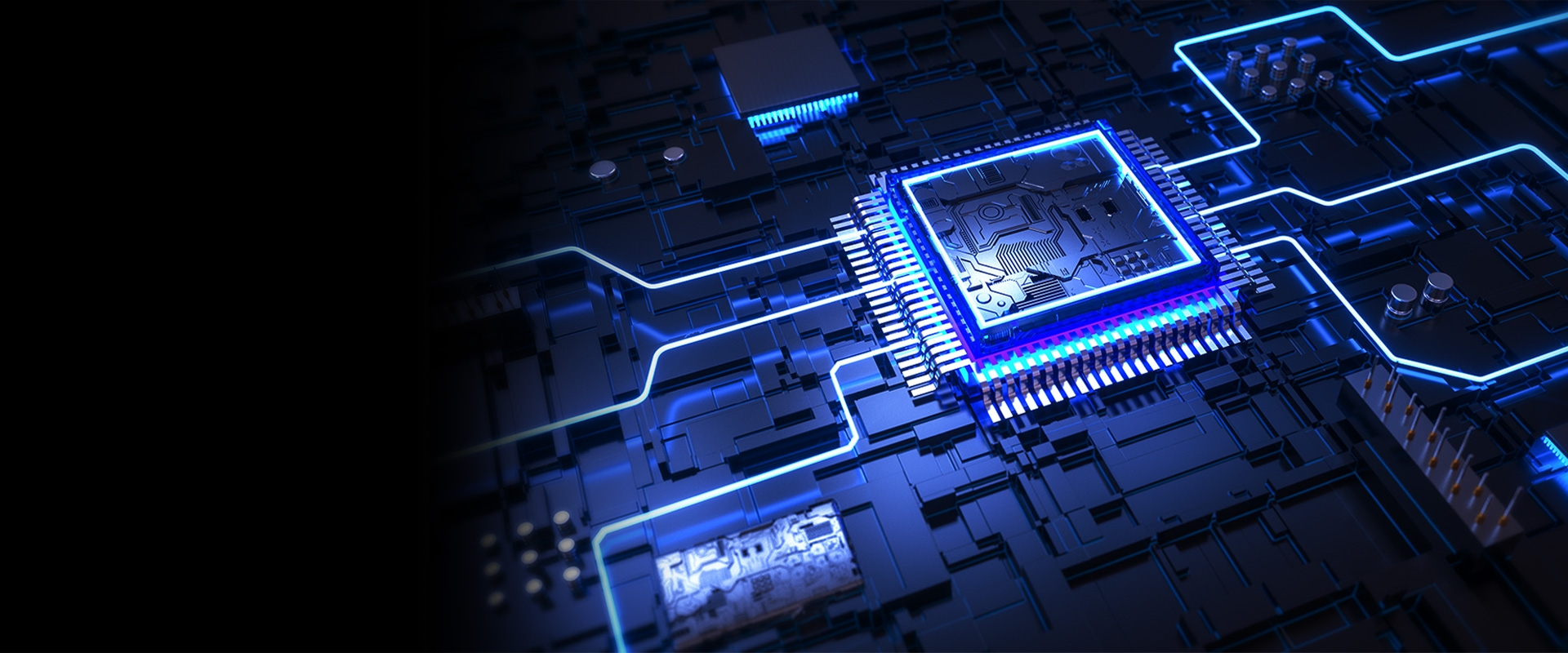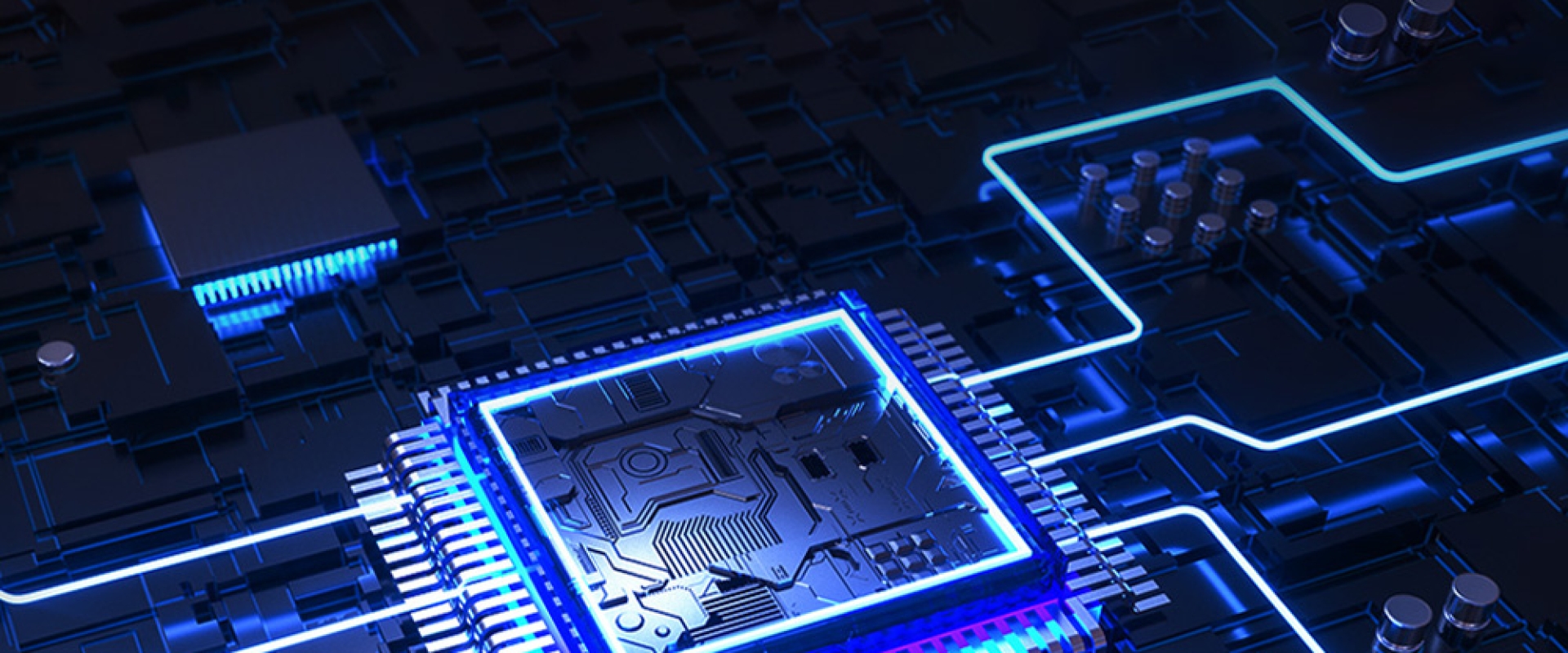 The high-performance CPU
with large-capacity memory
brings users every high-efficient transaction,
avoiding unnecessary waiting
Easy Interaction

Marvellous resistive sensing screen
a better touch and proximity experience can be realized.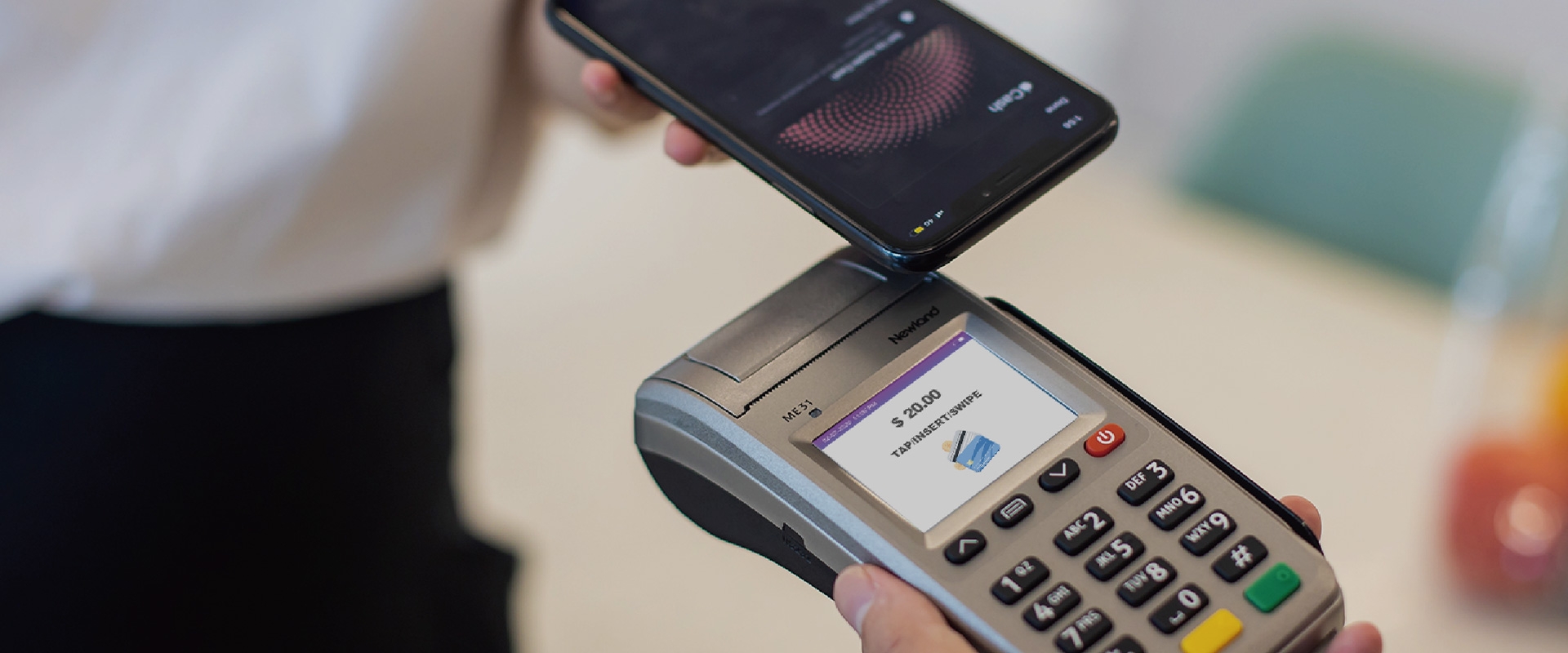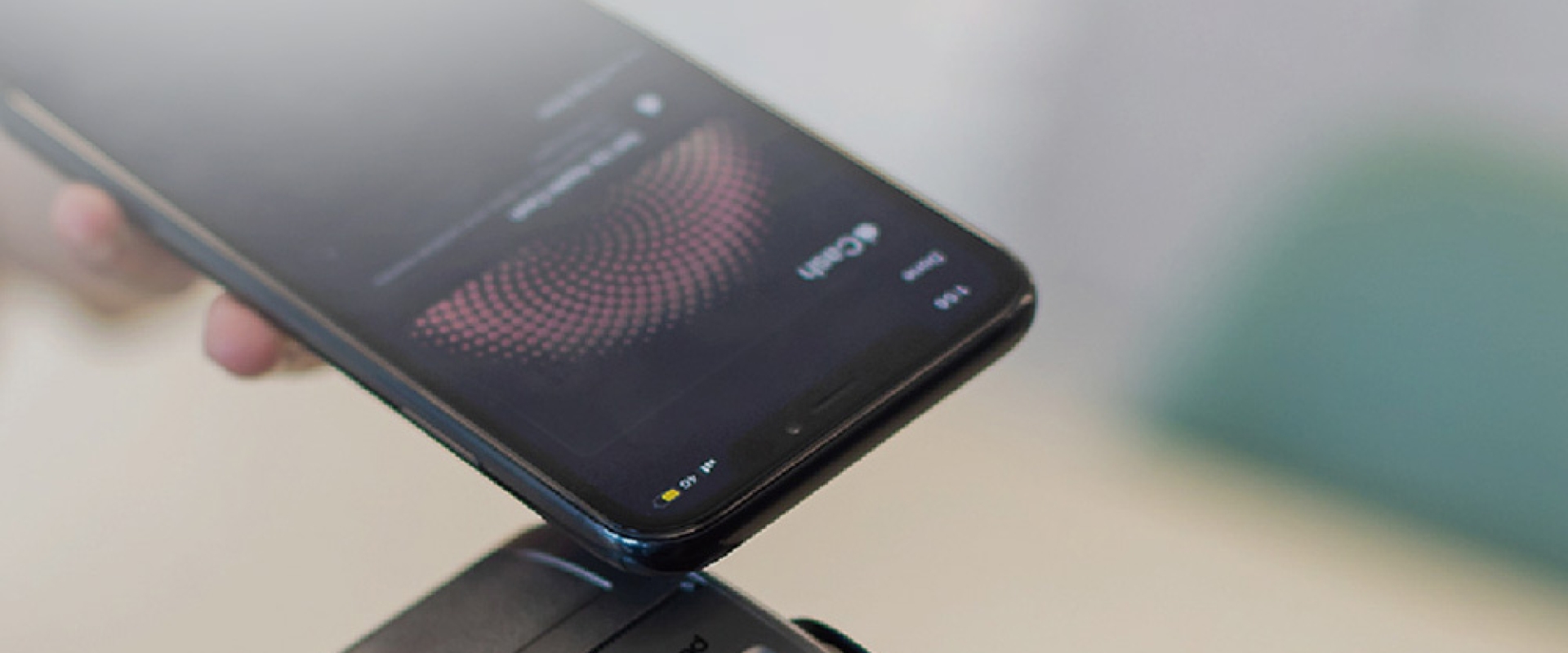 Flexible Connectivity
Switching on among
4G/3G/2G/Wi-Fi freely
All-in-one Payment
Configured with multiple card readers,
ME31 can provide clients with all the convenience of all-in-one payment
by accepting conventional andnew-gen payment methods.
E-Wallet

Magnetic Stripe

EMV Contactless

EMV Chip & PIN

Pre-paid Card & Gift Card
Certified by top-level financial security institutions,
ME31 is your reliable transaction safeguard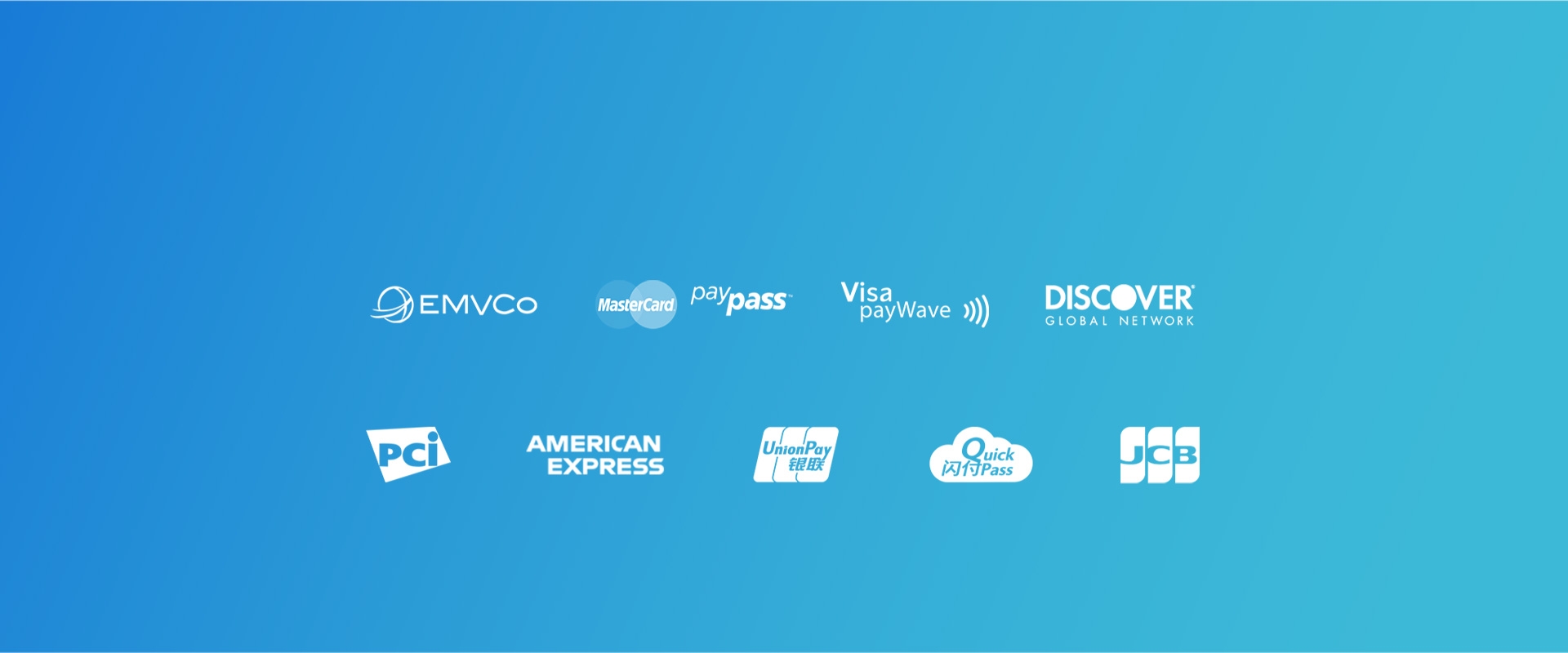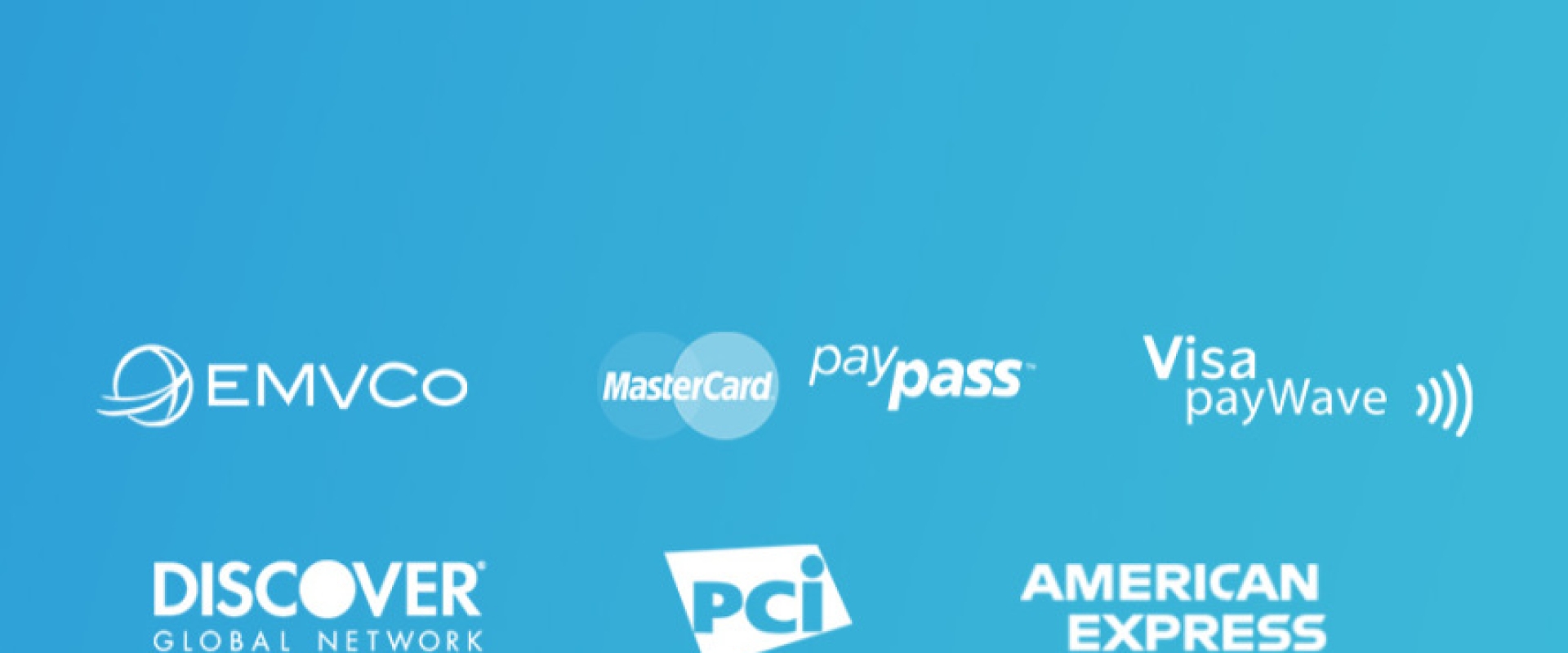 Long-life Battery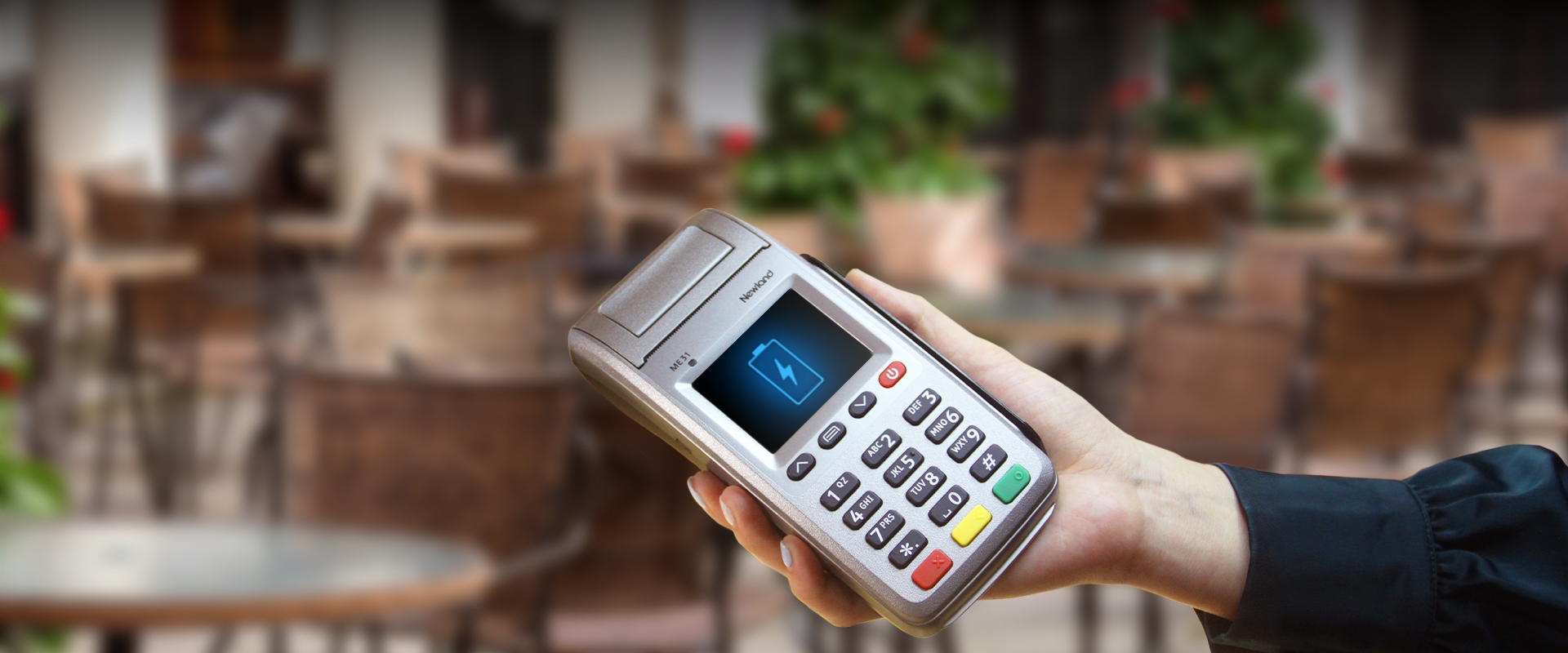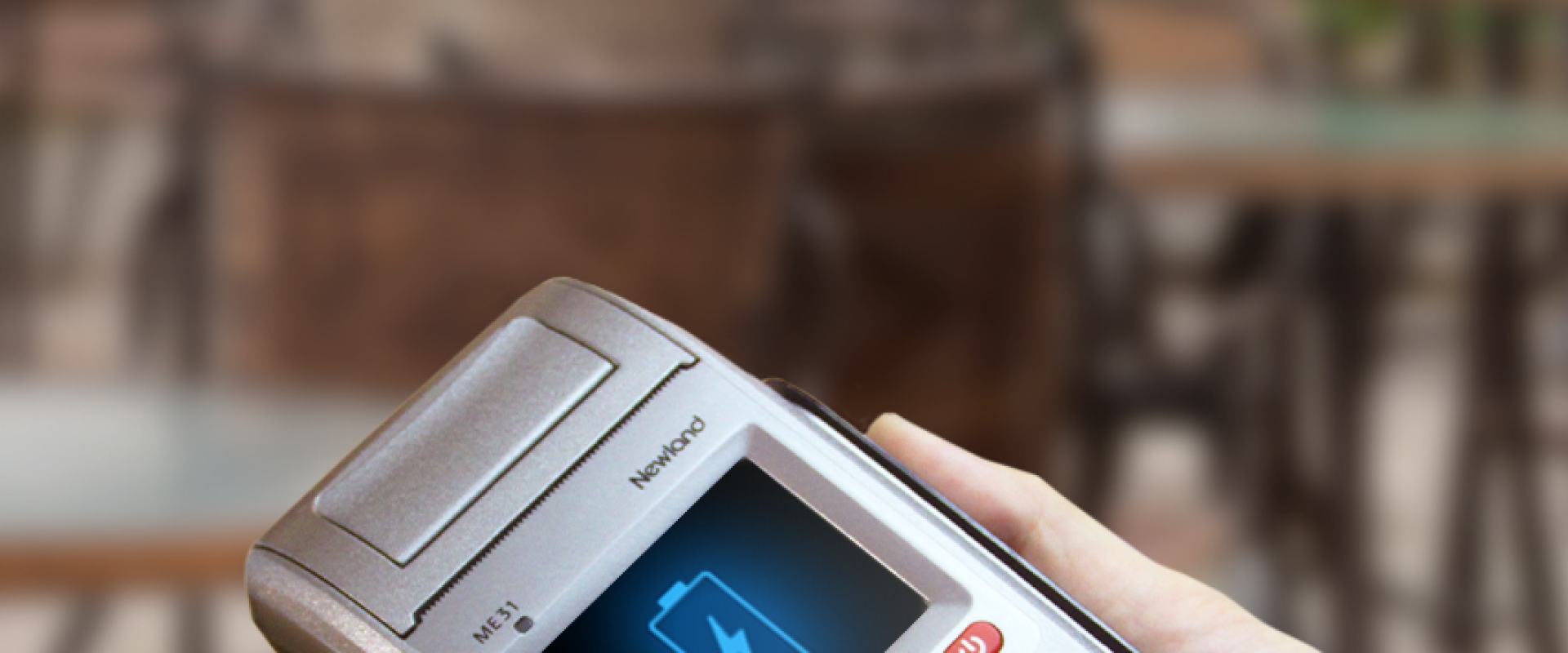 With the built-in large-capacity battery,
ME31 can fulfill your whole-day service even in the most demanding situation,
and the super-long standby time can reduce charging frequency effectively, maximize your battery life.
3.6V
2500mAh
Extensive Adaptability
Perfectly adaptable to all industries, particularly for small and medium-sized enterprises

Grocery Store丨Fruit Stand丨Coffee shop丨Flower Shop丨Bookshop丨Deli
Technical Specifications
CPU

32-bit ARM Cortex-A7 secure processor, 1.2GHz

Memory

256MB RAM, 256MB FLASH

Display

2.4-inch TFT full color LCD display, resolution of 320 x 240
(Optional) Resistive touchscreen, support electronic signature

Wireless Communication

4G/3G/2G
(Optional) WIFI (802.11 b/g/n)

Card Reader

Magnetic Card Reader,
Smart Card Reader,
Contactless Card Reader

Keypad

10 x numeric keys,
8 x function keys,
1 x power button

Printer

High-speed thermal printer
Paper roll diameter: 40mm
Paper width: 58mm

Peripheral Ports

1 x Micro USB (OTG)

Card Slots

1 x SAM, 1 x SIM

Battery

Li-ion battery,
3.6V/2500mAh/9Wh

Power Supply

Input: 100-240V AC 50/60Hz, 0.3A
Output: 5.0V DC, 1.0A

Accessories (Optional)

Flexible privacy shield
Stylus

Dimensions

177mm(L) x79.5mm(W) x 53mm(H)

Weight

330g including battery

Environment

Operating temperature: 0°C~40°C (32°F~104°F)
Storage temperature: -20°C~60°C (-4°F~140°F)
Relative humidity: 5%~93% (Non-condensing)

Certifications

PCI PTS 6.x, EMV L1/L2, EMV Contactless L1, PayPass, payWave, American ExpressPay,Discover D-PAS, UnionPay QuickPass, TQM, CE, RoHS
Download

It has been downloaded855times

total:1.47 MB

ME31 - DATASHEET.pdf

1.47 MB

Download

This website uses cookies. By continuing to browse this website, you are agreeing to our use of cookies.
Check out our Cookies Policy and Privacy Policy for more information.
