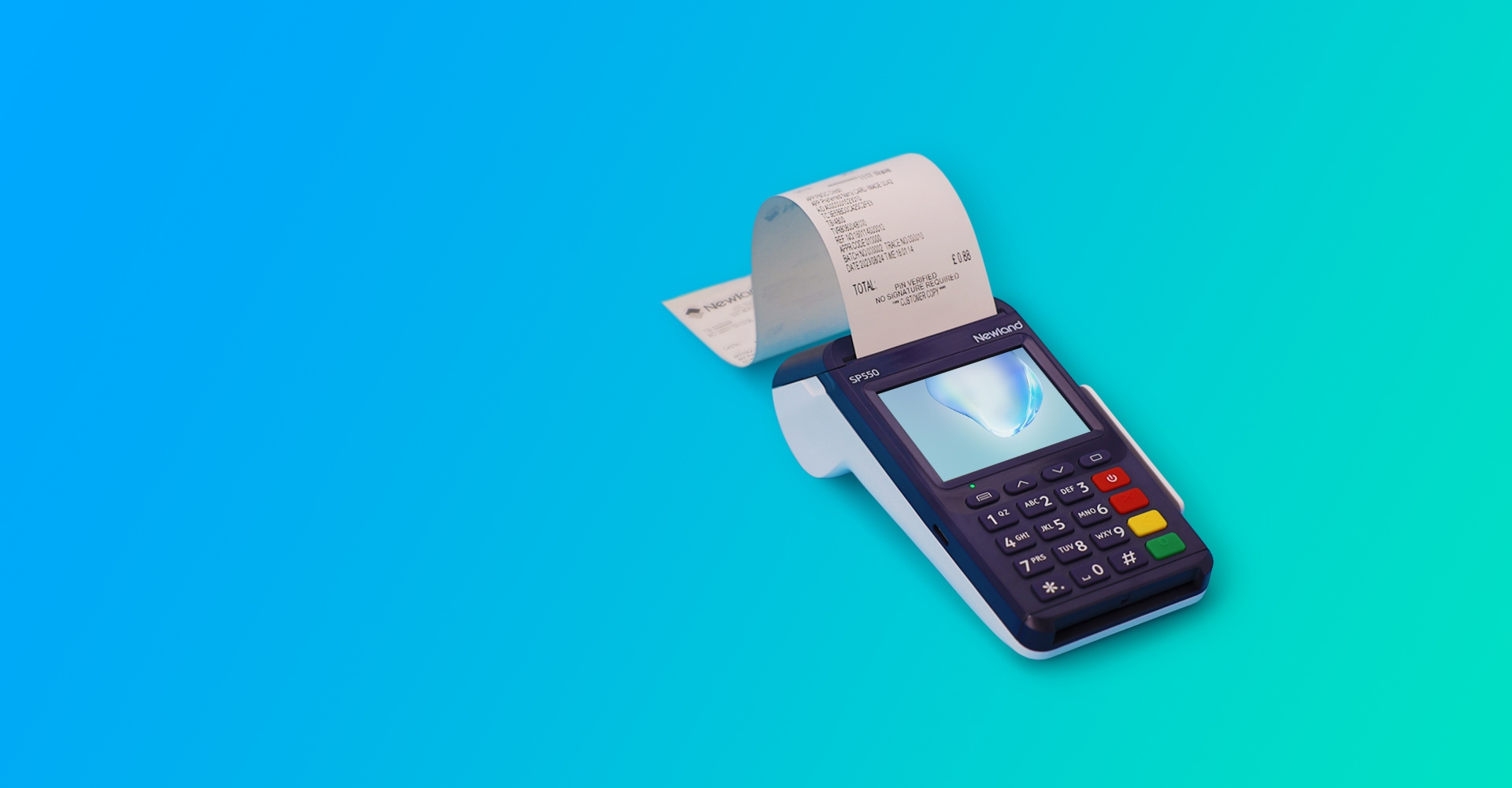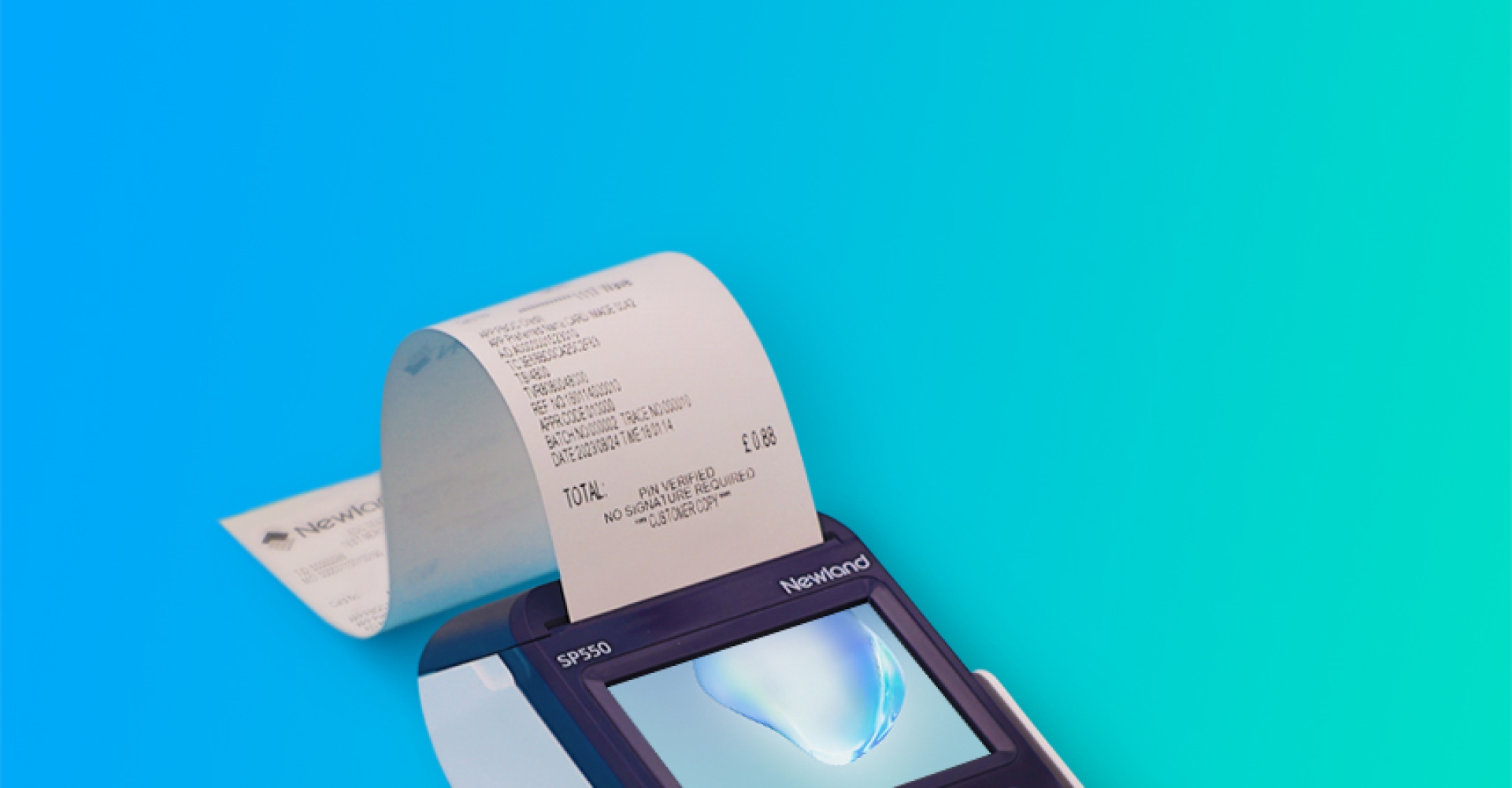 SP550
Power and performance
to process and impress
Simplifying payment acceptance through intelligent design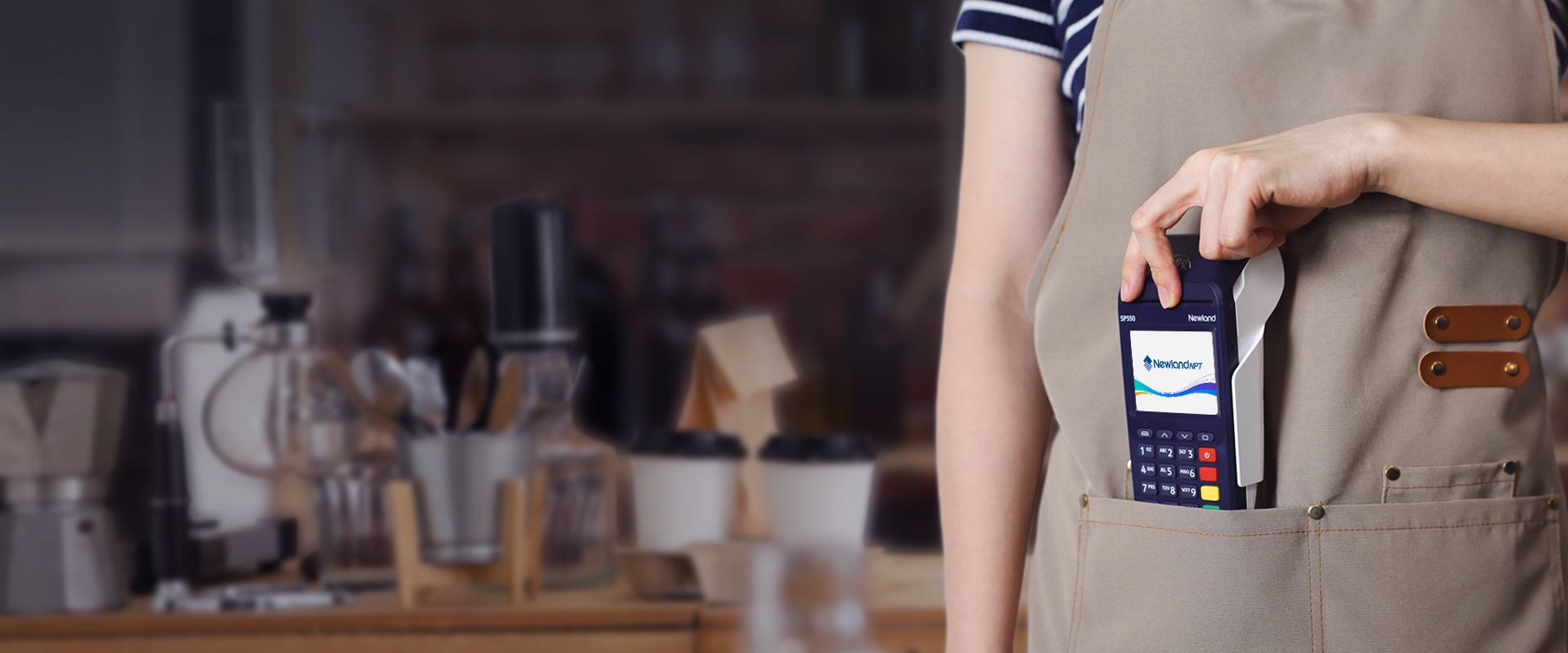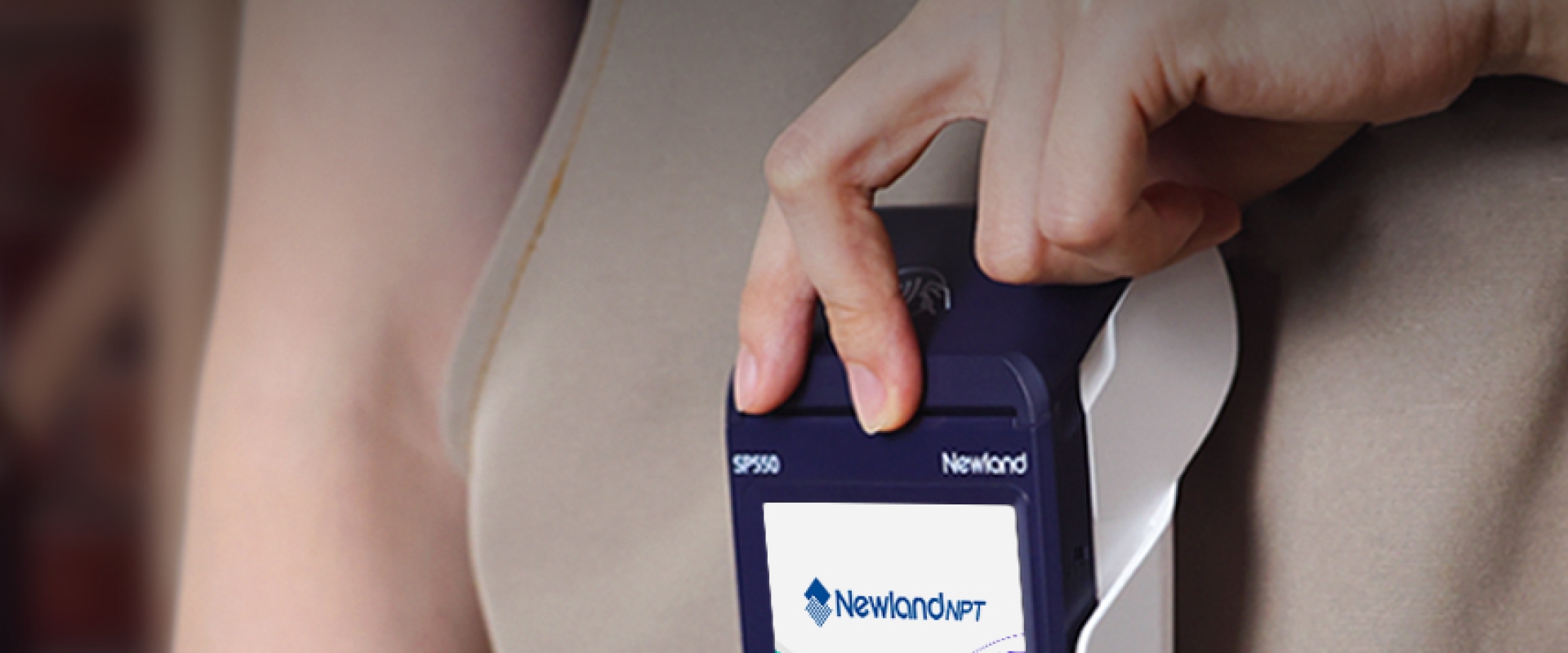 Slim-line, Ergonomic and Portable
The ideal choice for merchants seeking smooth and easy customer interaction,
with a small footprint, fresh design lines, and exceptional on-the-go performance,
combining great service with speed and efficiency.
See your transactions in a new light

Bigger, high-resolution display
Making the user experience much more appealing and guaranteeing a seamless process.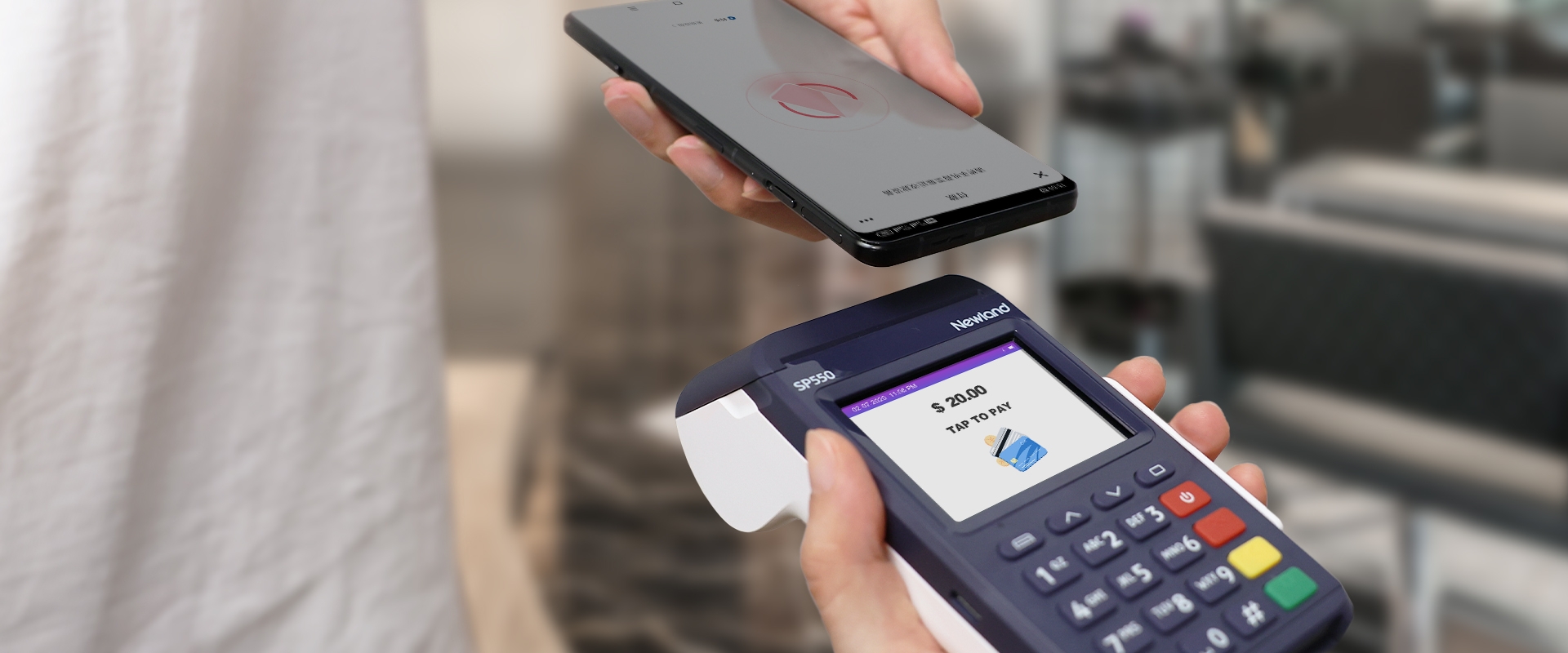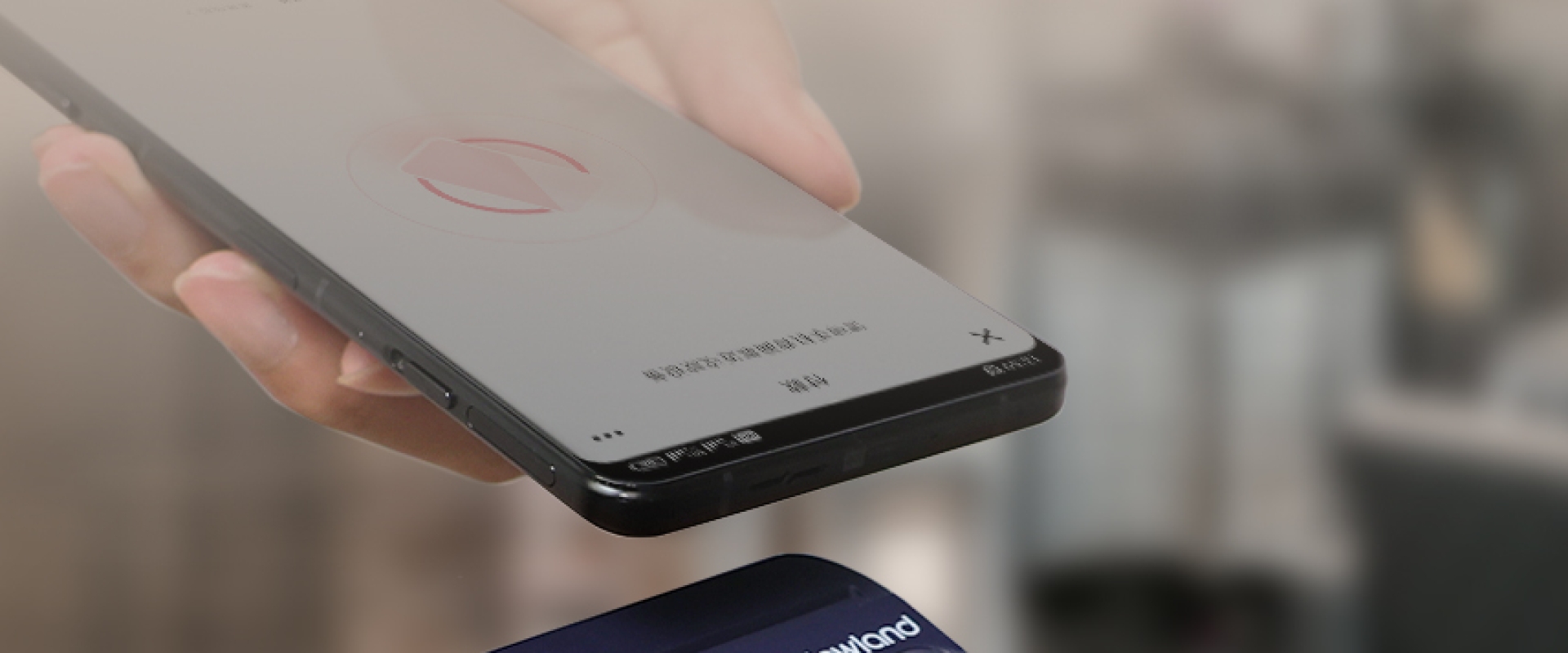 Connect and Conquer
Seamless connection with wireless
networks from WiFi to 4G
Pay with Ease
Magnetic Stripe

EMV Contactless

EMV Chip & PIN
Secure Foundations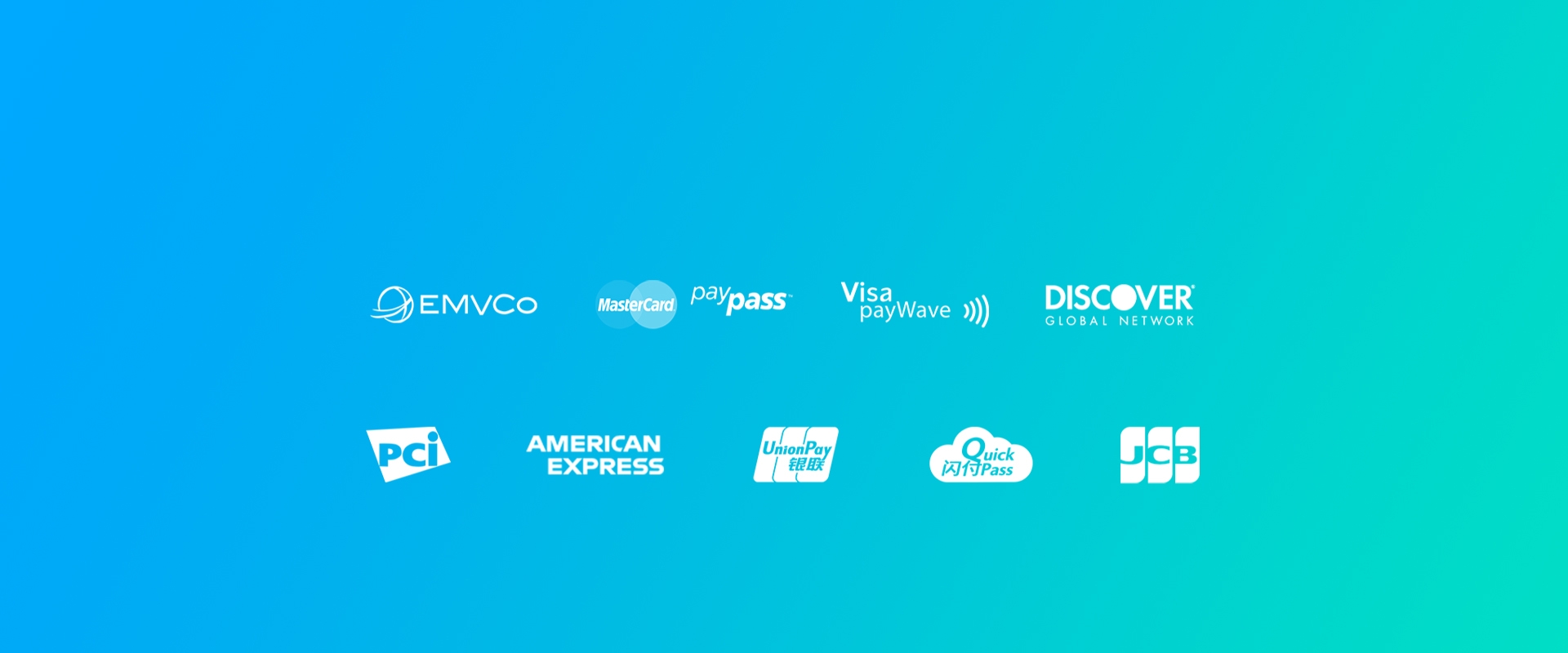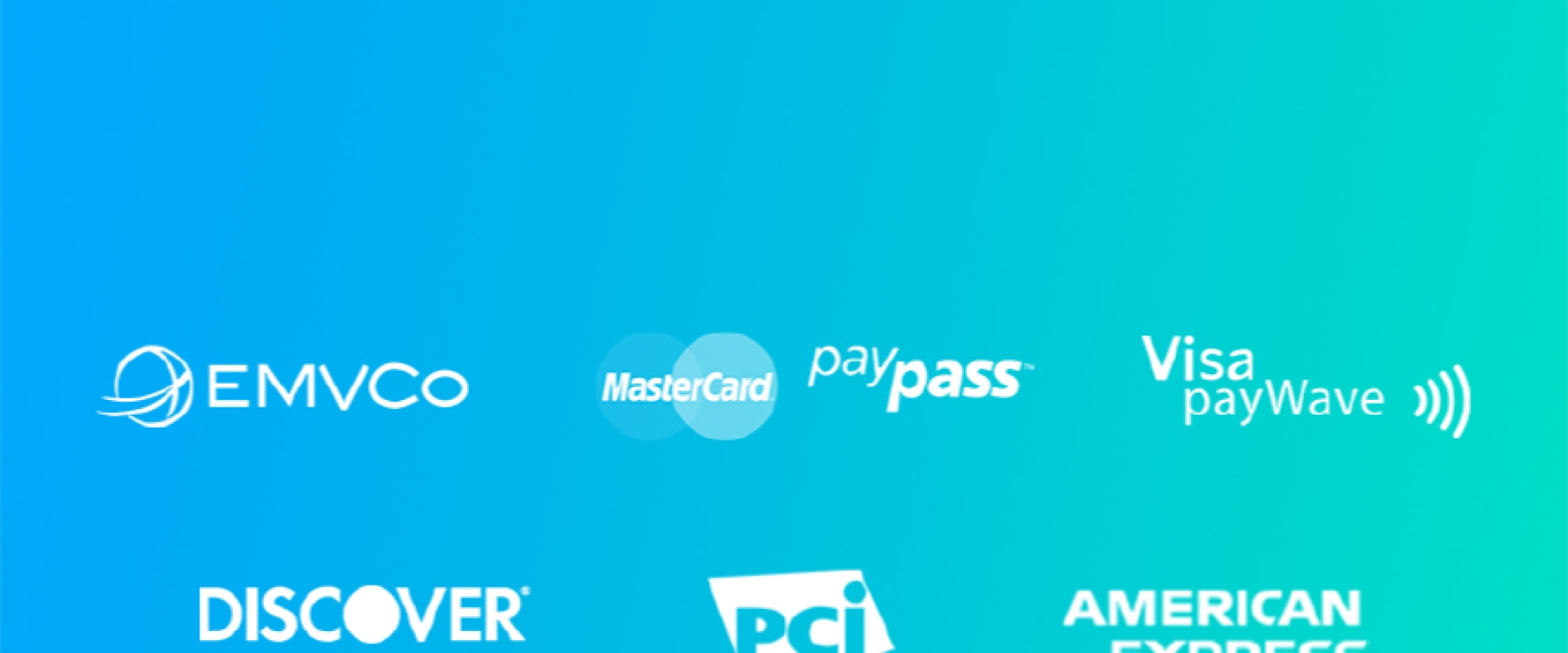 Security has been built into the SP550 from the ground up.
We implement state-of-the-art security features to protect sensitive customer data,
ensuring user confidence and trust.
Extensive Adaptability
Retail Outlets丨Convenience Stores丨Beauty Salon丨Cafe
Technical Specifications
CPU

32-bit Cortex-A7 processor,
1GHz + Secure processor

Memory

64MB RAM, 128MB FLASH
(Optional) 128MB RAM, 256MB FLASH

Display

2.8-inch TFT full color LCD display, resolution of 320 x 240
(Optional) Resistive touchscreen, support electronic signature

Wireless Communication

4G / 2G
(Optional) WIFI (802.11 b/g/n)

Card Reader

Magnetic Card Reader,
Smart Card Reader,
Contactless Card Reader

Keypad

10 x numeric keys,
9 x function keys,
1 x power button

Printer

High-speed thermal printer
Paper roll diameter: 40mm
Paper width: 58mm

Peripheral Ports

1 x Type-C (OTG)

Card Slots

1 x SAM, 1 x SIM
(Optional) 2 x SIM

Battery

Li-ion battery, 3.6V/2500mAh/9Wh

Power Supply

Input: 100-240V AC 50/60Hz
Output: 5.0V DC, 1.0A

Dimensions

163mm (L) x 80mm (W) x 58mm (H)

Weight

309g including battery

Environment

Operating temperature: 0°C~40°C (32°F~104°F)
Storage temperature: -20°C~60°C (-4°F~140°F)
Relative humidity: 5%~93% (Non-condensing)

Certifications

PCI PTS 6.x, EMV L1/L2, EMV Contactless L1, PayPass,payWave, American ExpressPay, Discover D-PAS,UnionPay QuickPass,TQM, CE, RoHS, BIS, Rupay
Download

It has been downloaded68times

total:1.63 MB

SP550 - DATASHEET.pdf

1.63 MB

Download

This website uses cookies. By continuing to browse this website, you are agreeing to our use of cookies.
Check out our Cookies Policy and Privacy Policy for more information.
