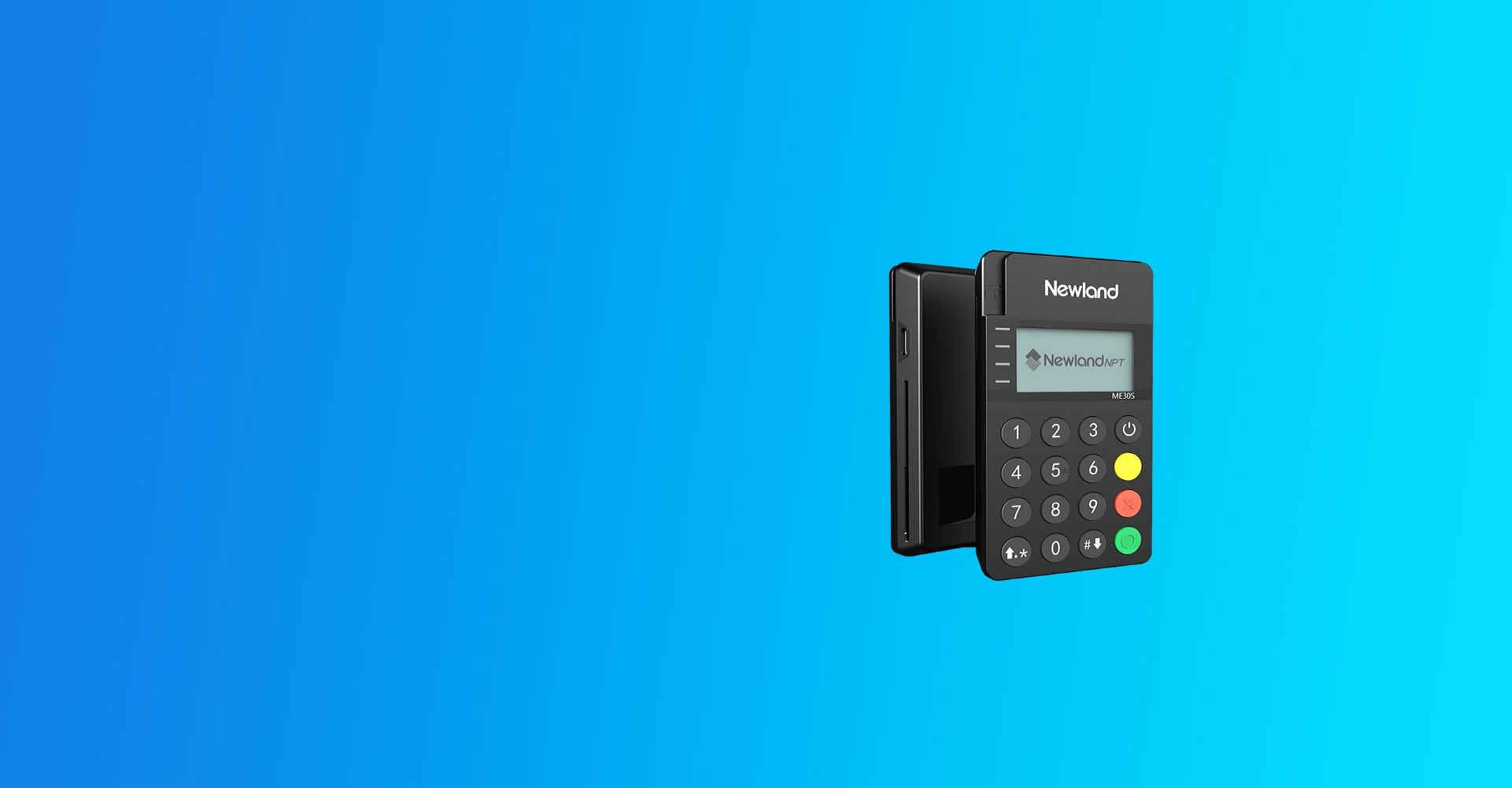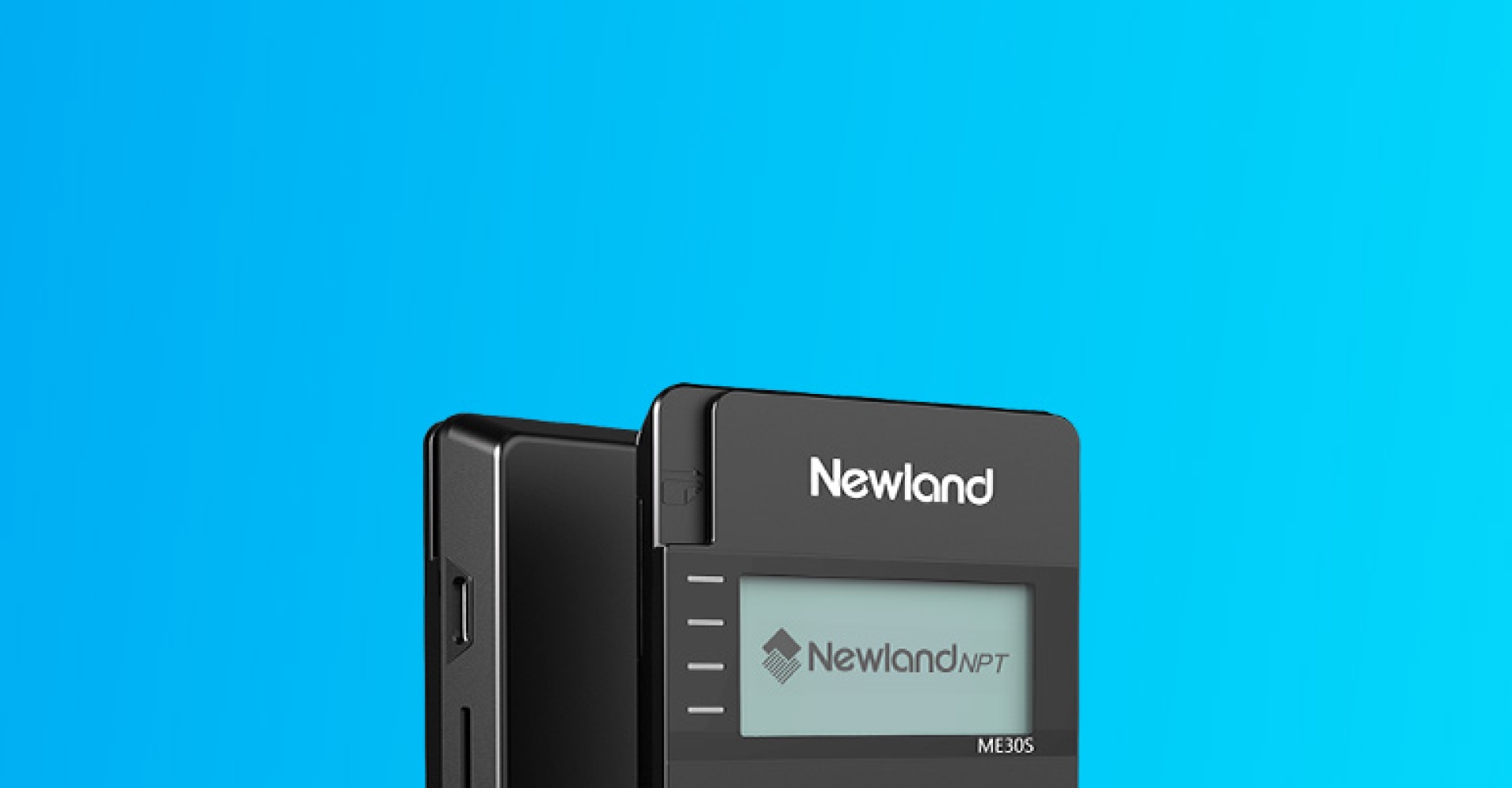 NEW ME30S
The New Norm for mPOS
Handy, Powerful and Flexible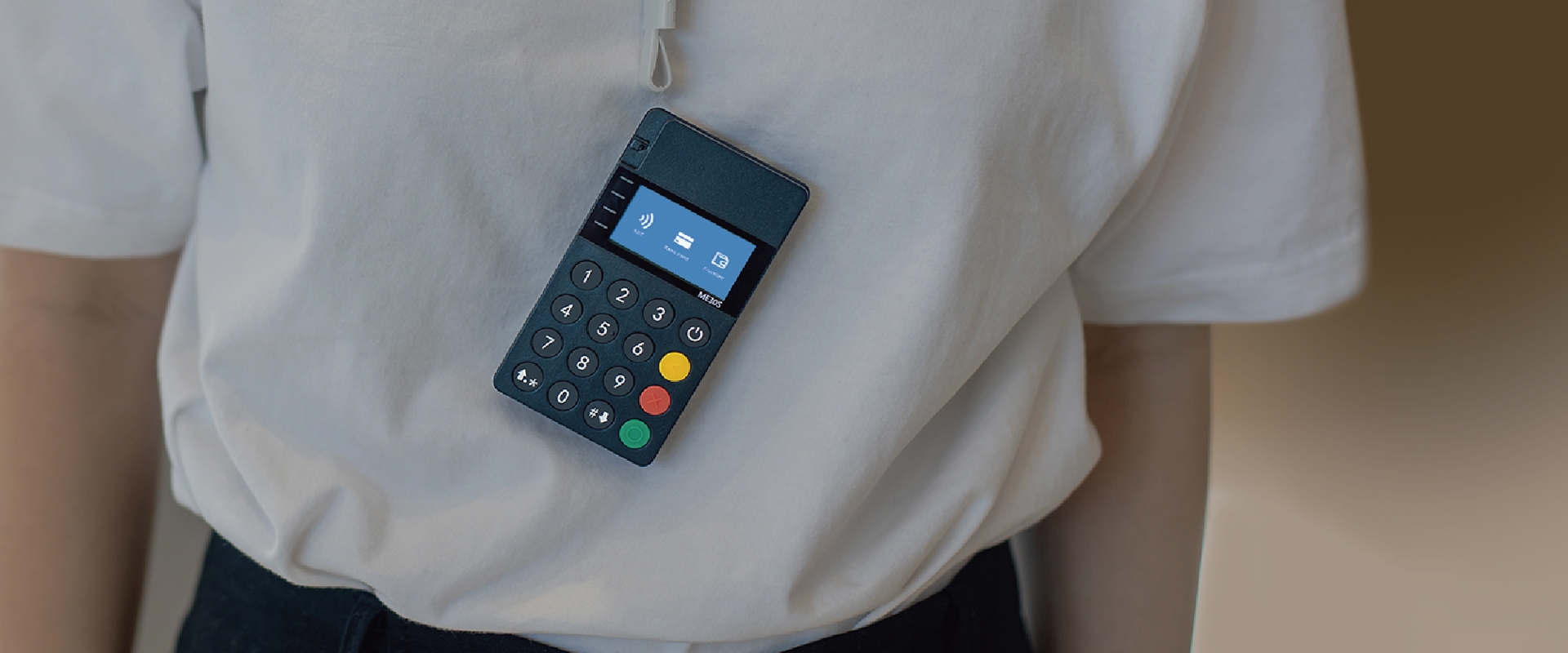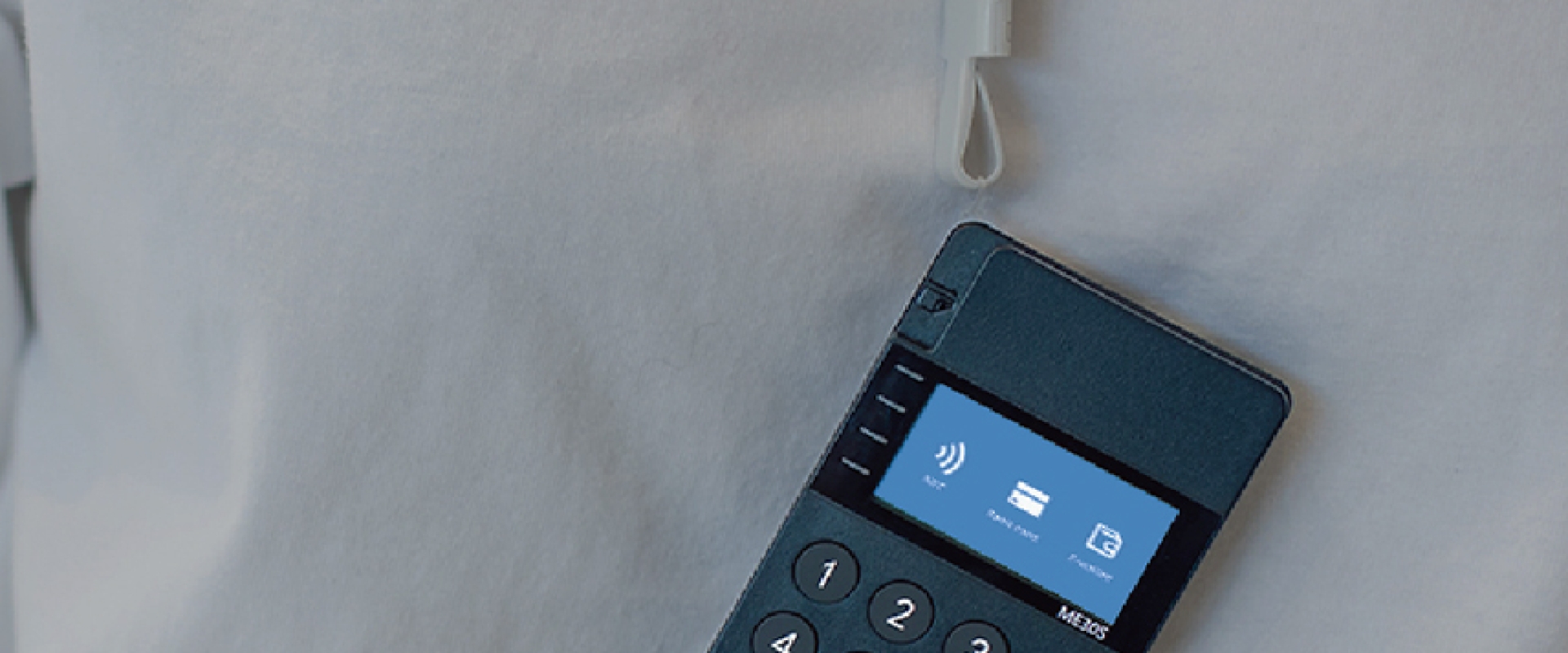 16.5mm thickness and
100g lightweight
make it easy to hold; the pocket-size design with the lanyard
perfectly fits all highly mobile environments- in line,
at the table, or in the field- improving
the efficiency of ordering and payment processing
Color schemes for shield can be made as your demand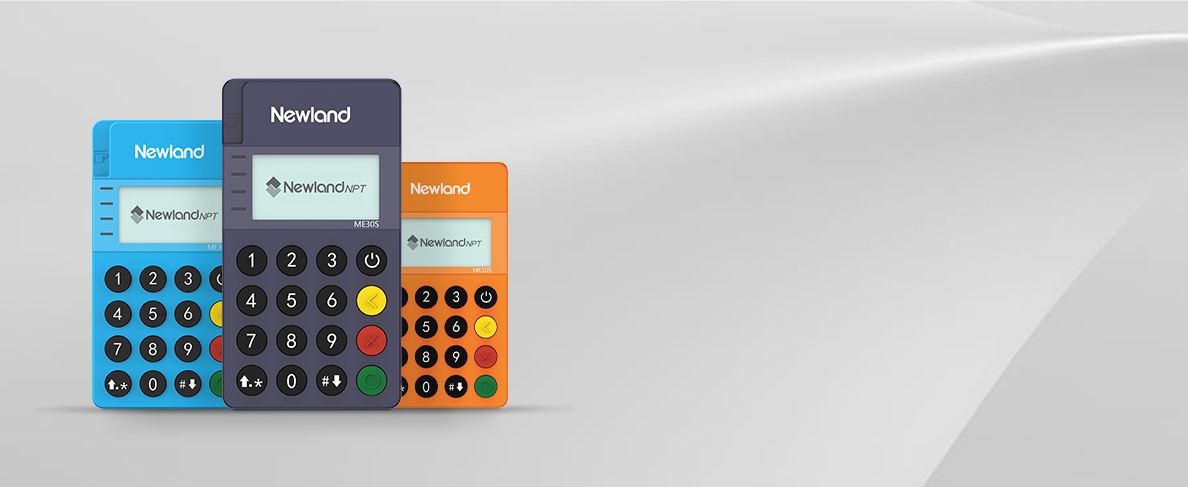 The embossed function key design is tactually
discernible for people with visual impairments,
making the payment processing more accessible
Upgrading, plus, plus, plus,
CPU & Memory

Composed of a new set of
the faster processor and larger memory,
ME30S delivers 200% better CPU performance
and 400% better memory performance

Powerful Battery

Detach with the messy cords and sell all day
with a battery designed to
stay a long-lasting standby.

Meet the 4G Version

(Cat-M, NB-loT)

4G transforms ME30S with accelerated wireless speeds,
and dual SIM & single standby,
freely switching between two accounts to
better perform on congested networks
Omni-Payment
Accept all payment types with one compact device;
ME30S let the customers pay how they want to pay.
Credit or debit. NFC or E-wallet including Apple Pay, Google Pay and more.
One-click, update remotely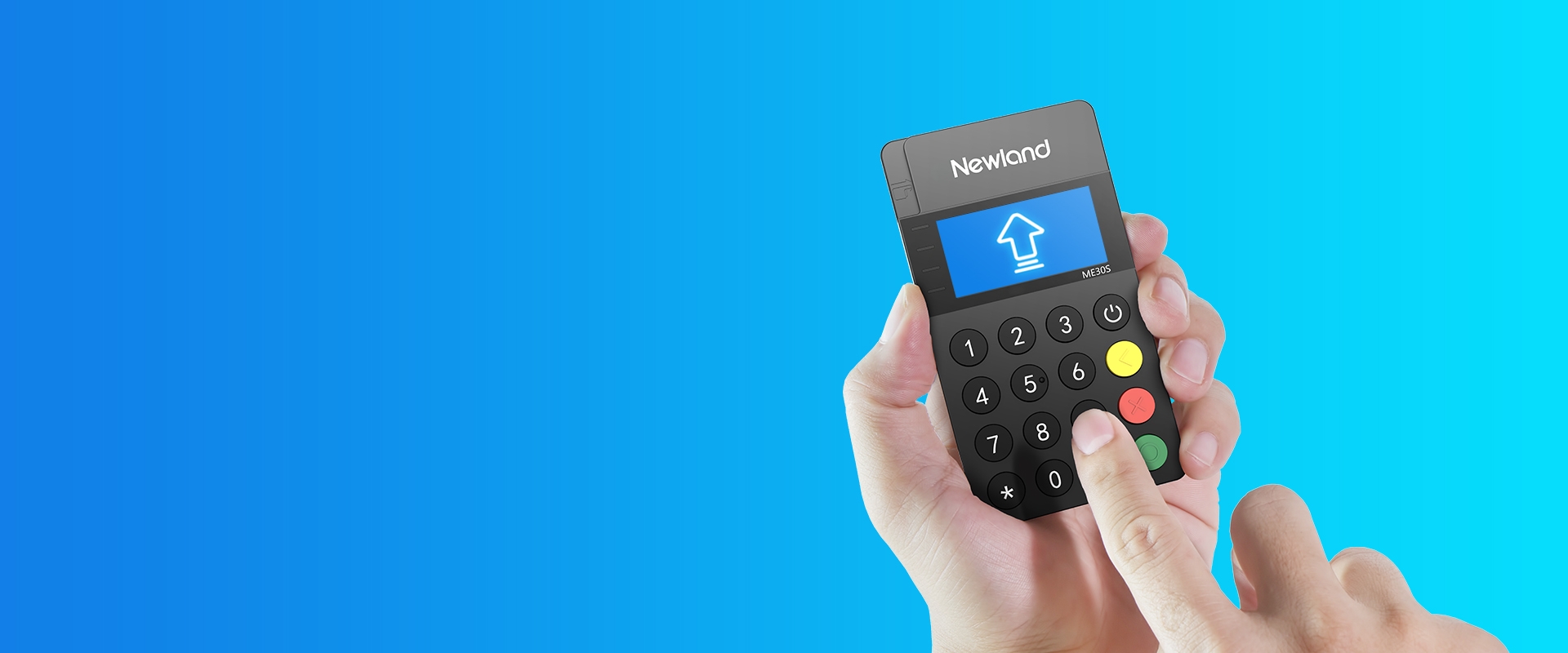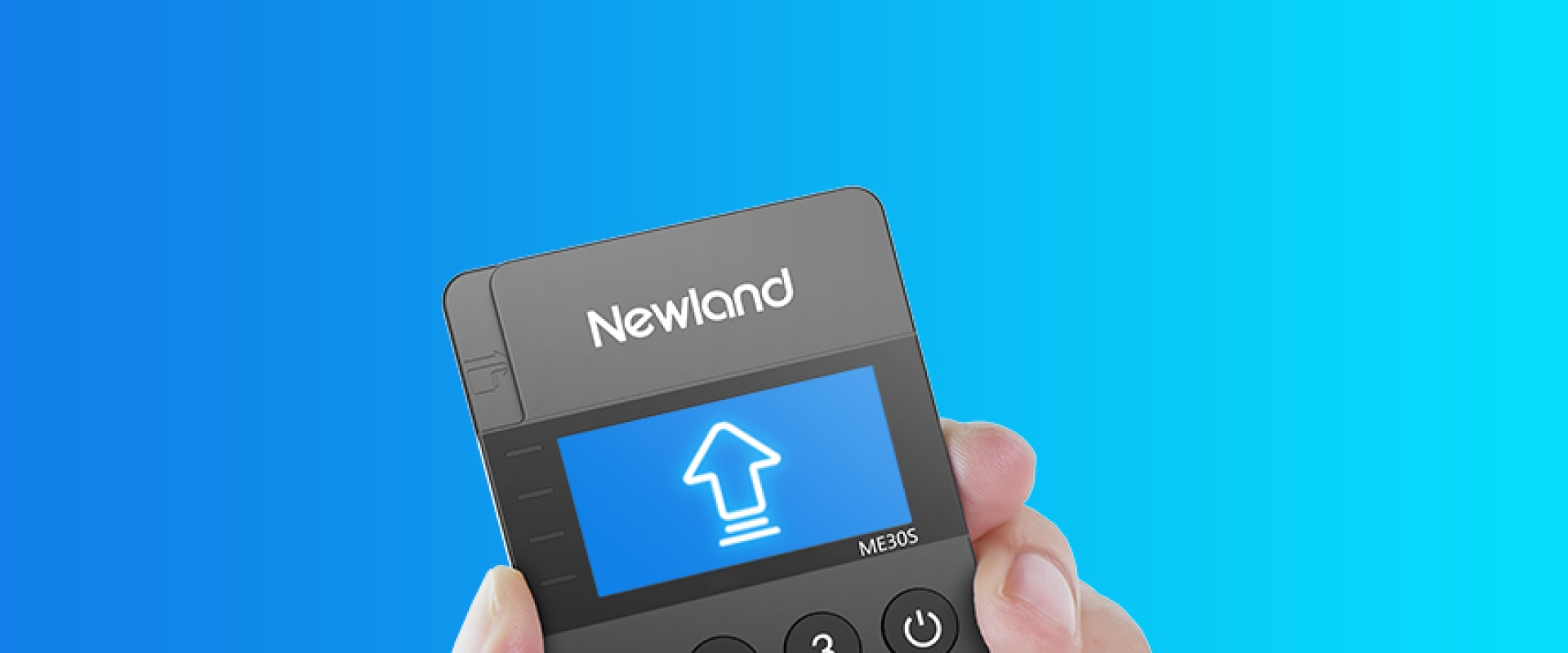 A brand-new start-up verification algorithm
A safer application management program
Certificate by top-level financial security institutions,
ME30S is your reliable transaction safeguard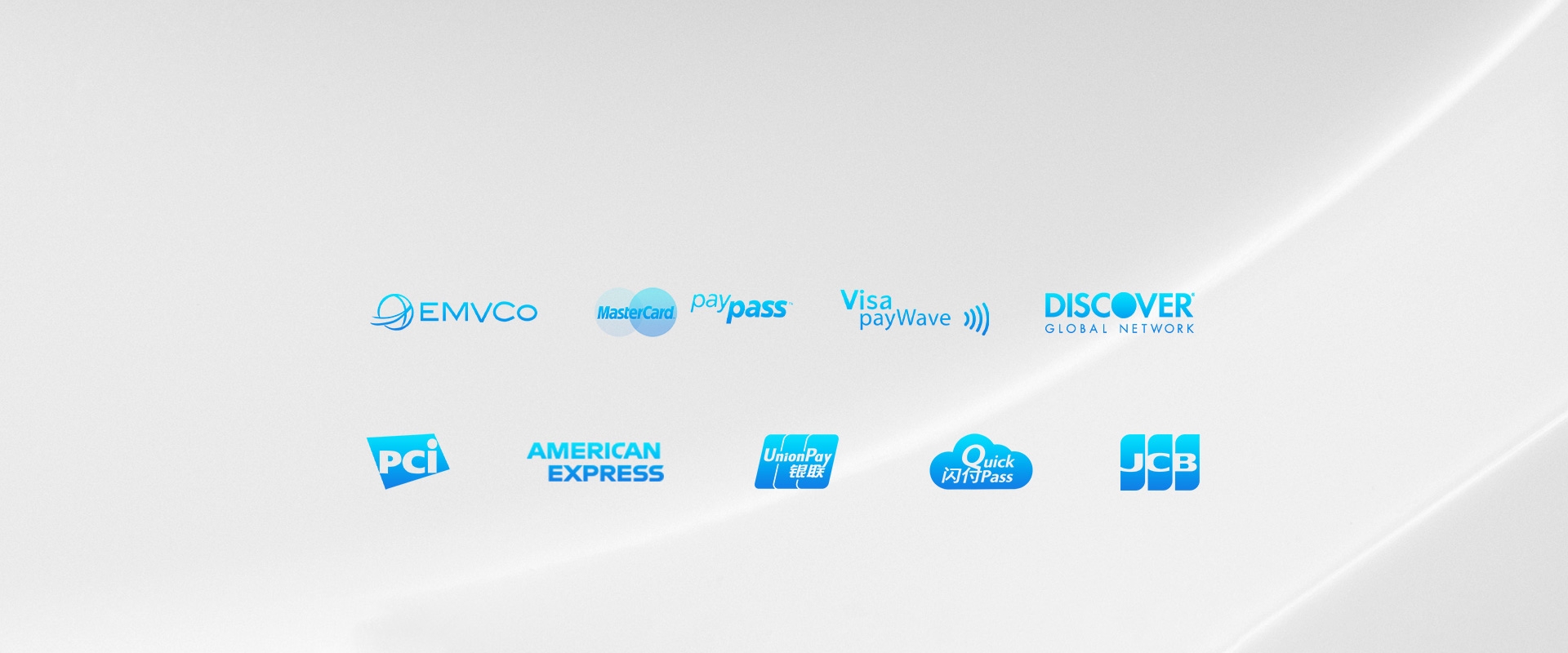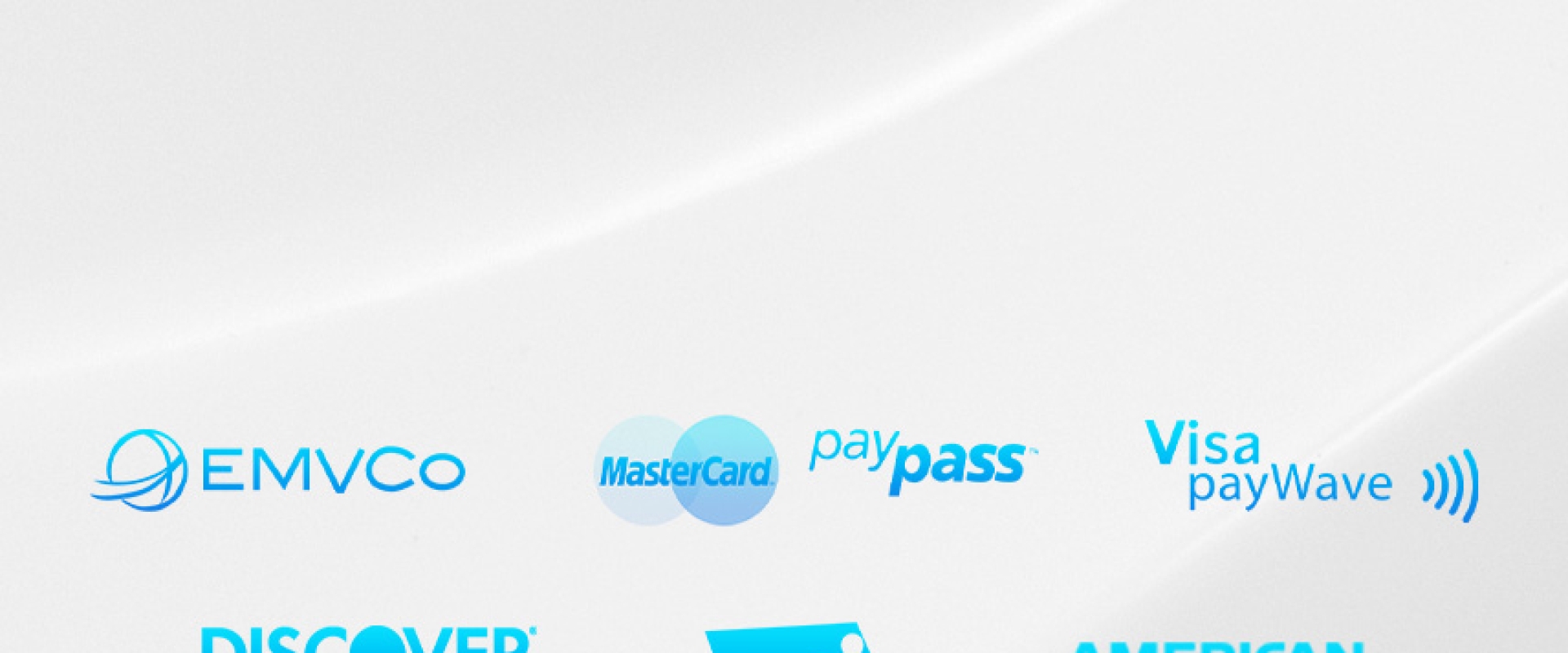 Business Scenarios
CPU

32-bit high performance secure processor

Memory

512KB SRAM, 512KB+ 4 MB FLASH
(Optional) 512KB SRAM, 512KB+ 8 MB FLASH

Display

1.7-inch monochrome LCD display,
resolution of 128 x 64, with backlight

Wireless Communication

Bluetooth 4.2

Card Reader

Magnetic Card Reader, Smart Card Reader, Contactless Card Reader

Keypad

10 x alphanumeric keys, 5x function keys,
1xPower button

Peripheral Ports

1 x TYPE-C for charging and communication

Battery

Li-ion battery,
3.7V/470mAh/1.74Wh

Dimensions

102.7mm(L) x 55.8mm(W) x 16.5mm(H)

Weight

100g including battery

Environment

Operating temperature: 0°C~40°C (32°F~104°F)
Storage temperature: -20°C~70°C (-4°F~158°F)
Relative humidity: 10%~90% (Non-condensing)

Certifications

PCI PTS 5.x, EMV L1/L2, EMV Contactless L1, PayPass, payWave,American ExpressPay, Discover D-PAS,TQM, CE, RoHS
Download

It has been downloaded627times

total:2.08 MB

ME30S - DATASHEET.pdf

2.08 MB

Download

This website uses cookies. By continuing to browse this website, you are agreeing to our use of cookies.
Check out our Cookies Policy and Privacy Policy for more information.
