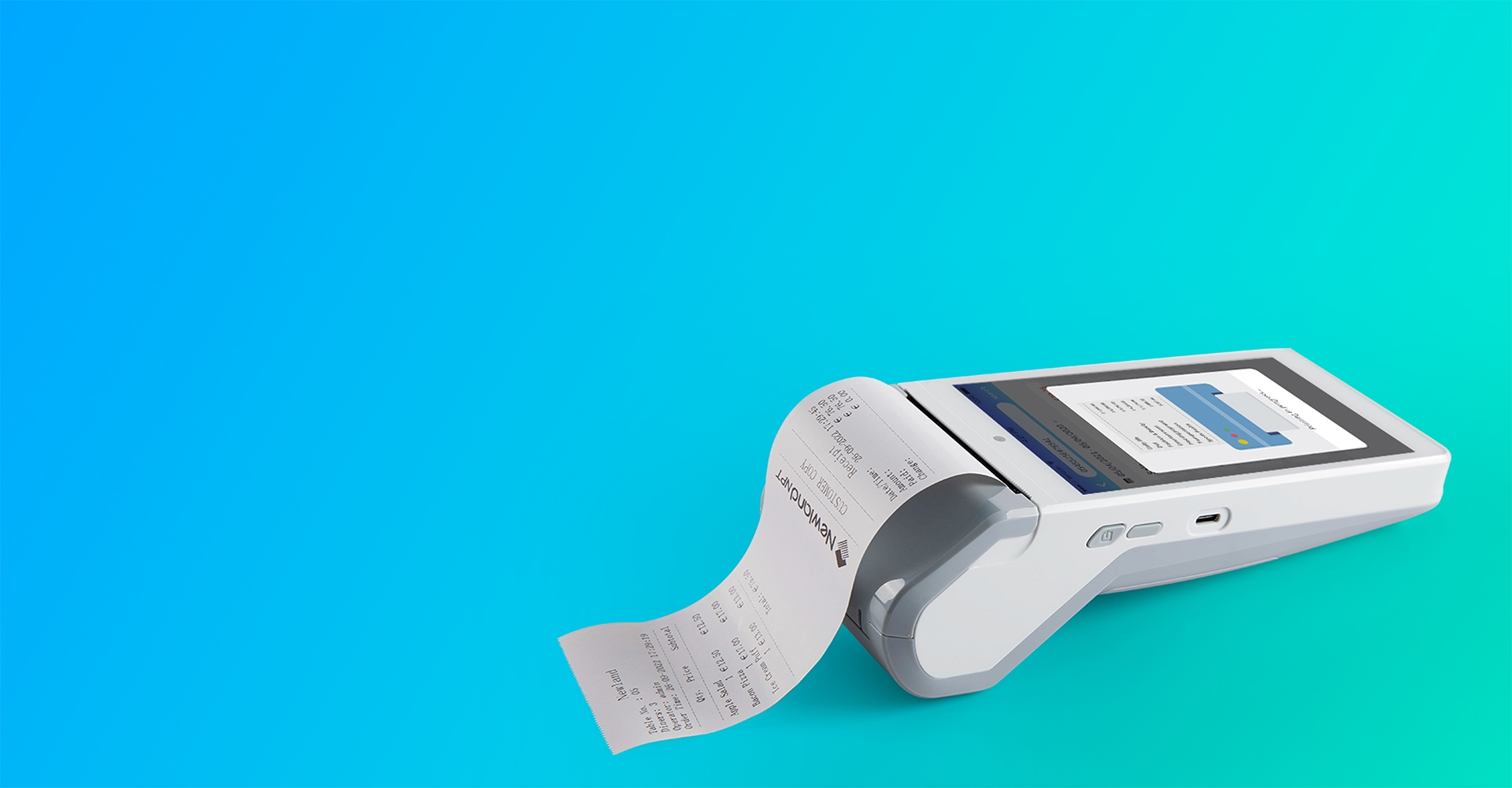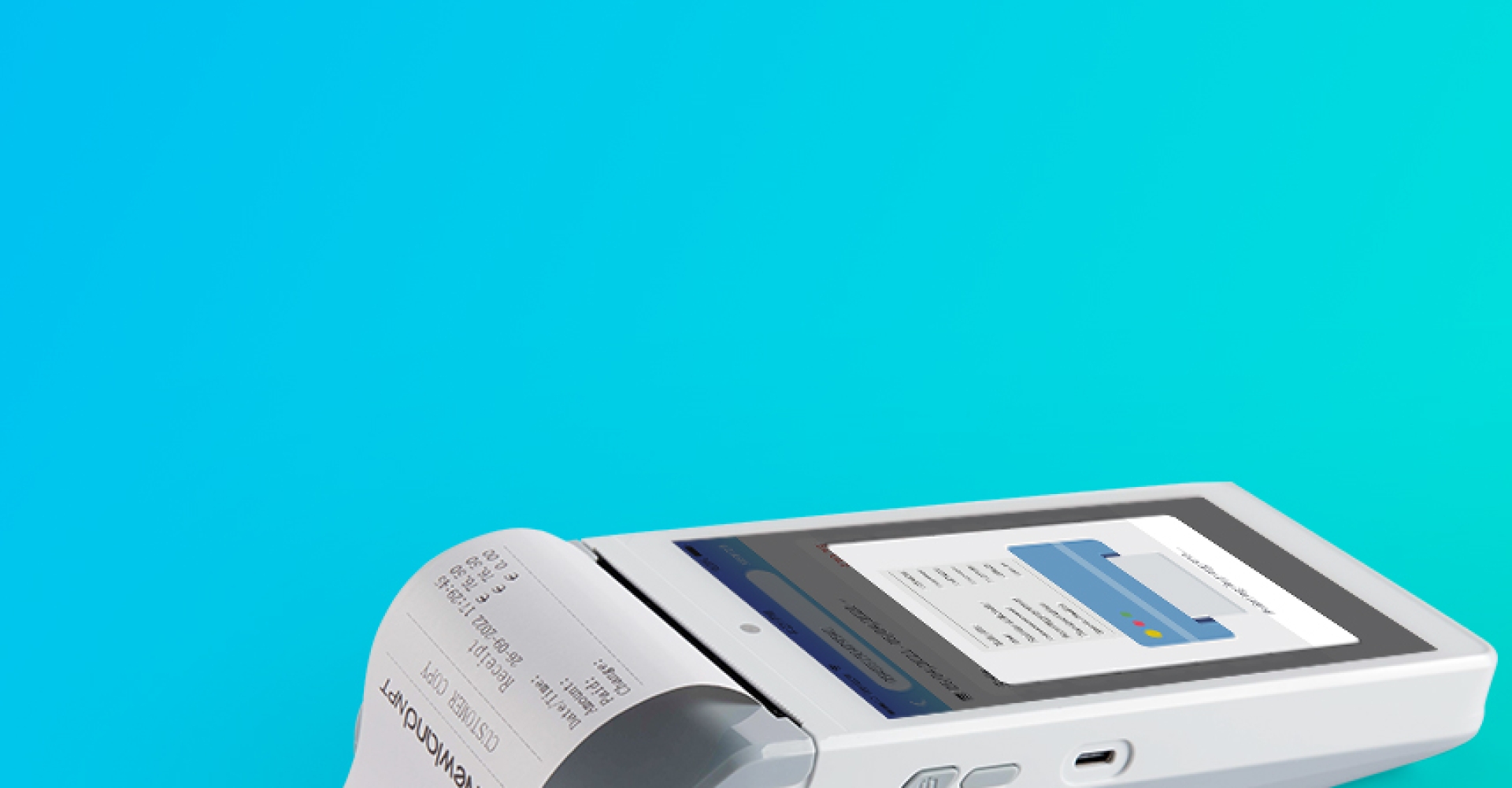 N910 Pro
Powerful & versatile product
to transform the future payment.
Now as Twice as Fast.
Intelligent technology for best-in-class performance.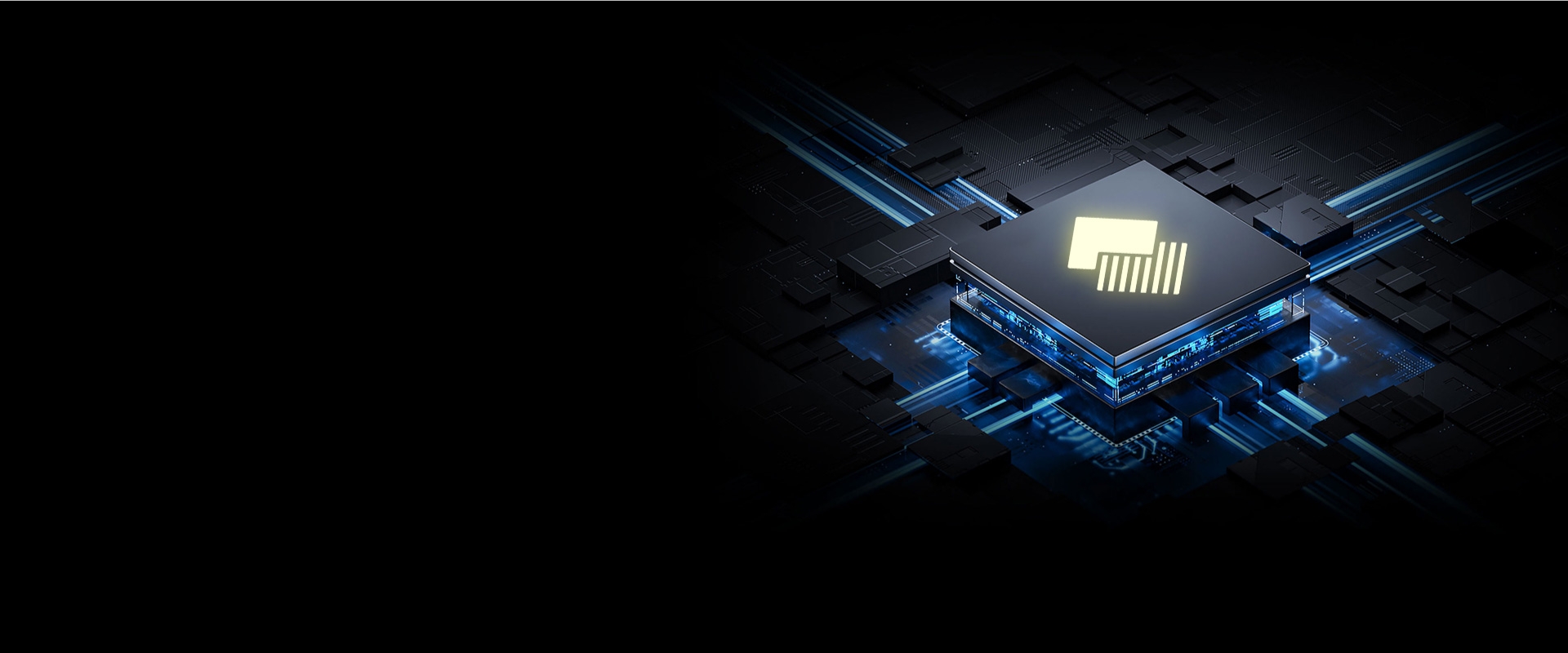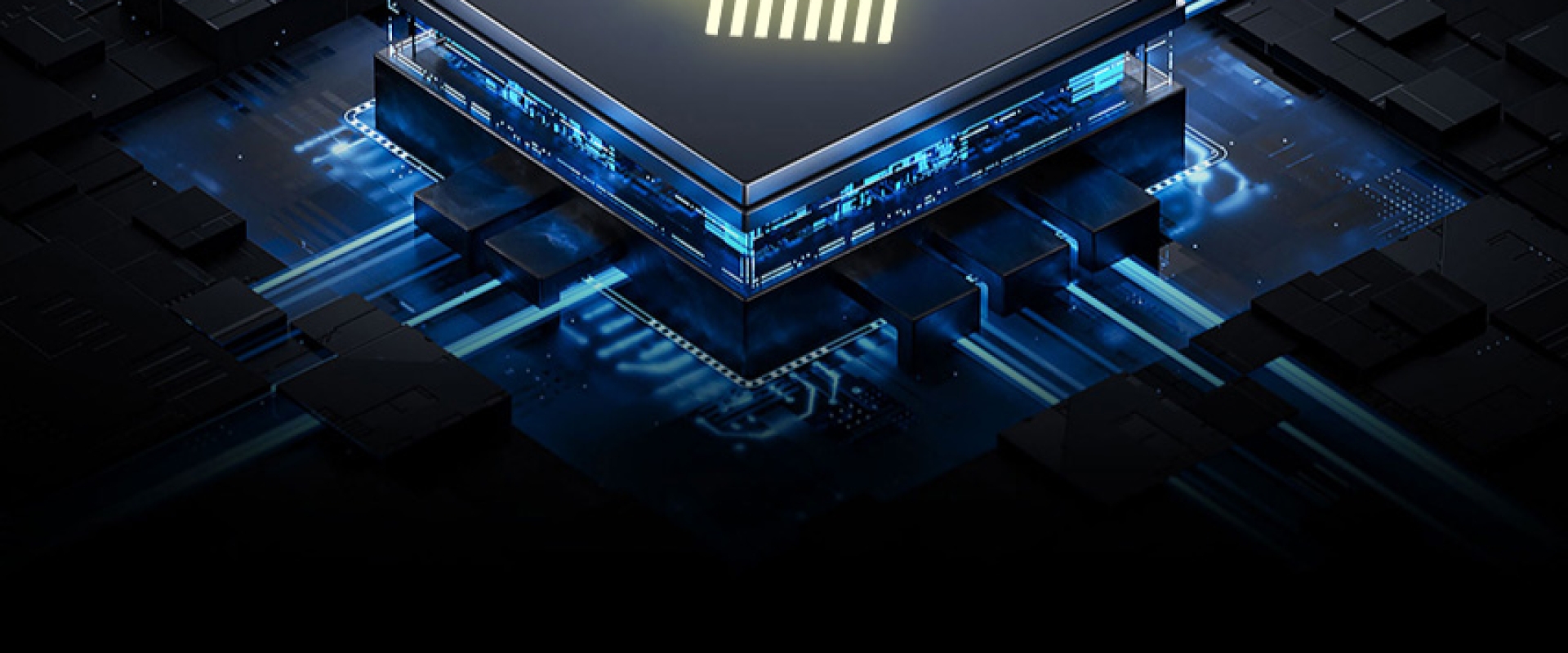 CPU ENHANCEMENT

Cortex A53 Quad-core, 1.4GHz + Secure processor

Extensive memory footprint

1GB RAM, 8GB FLASH expand to 2GB RAM, 16GB FLASH
Optional MicroSD card up to 128GB

Customised for intelligent business scenarios

Android 10 empowers you to take your work efficiency to a new level
Sleek Design with a Vivid HD Display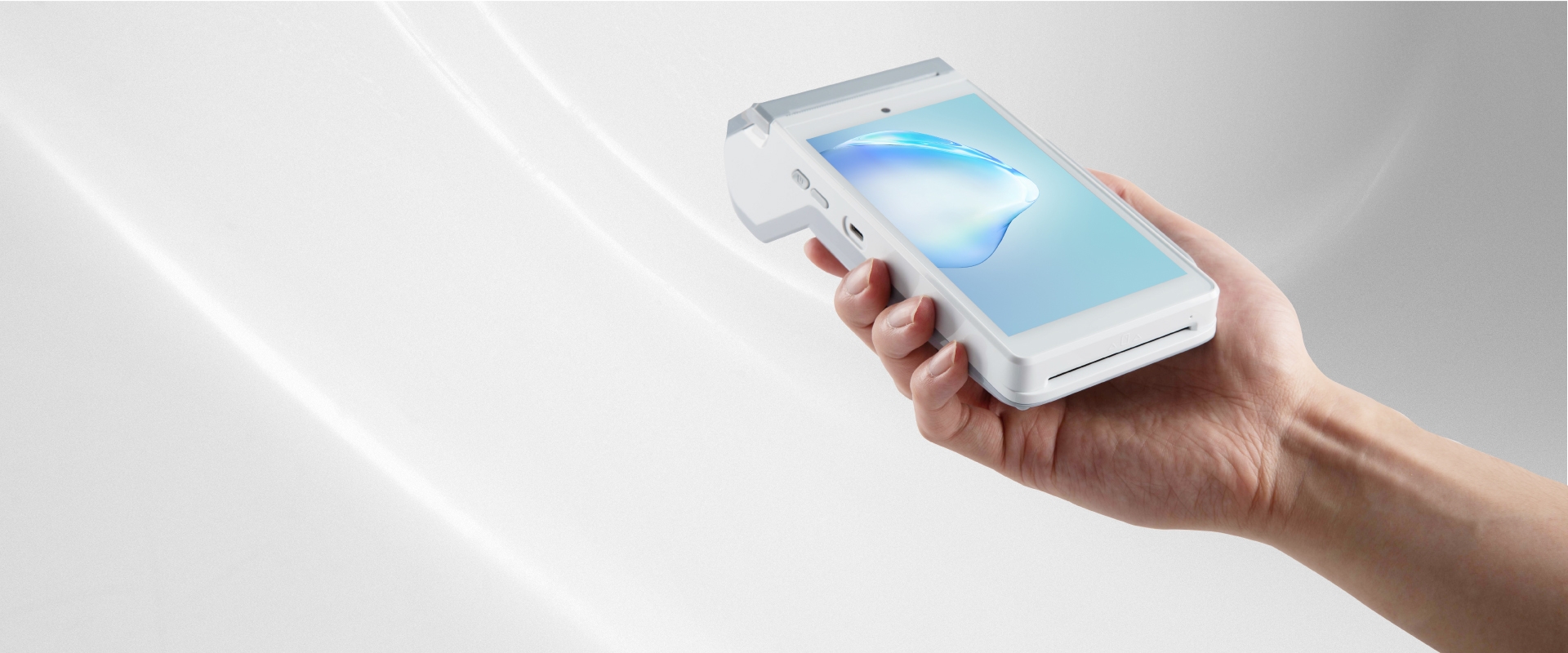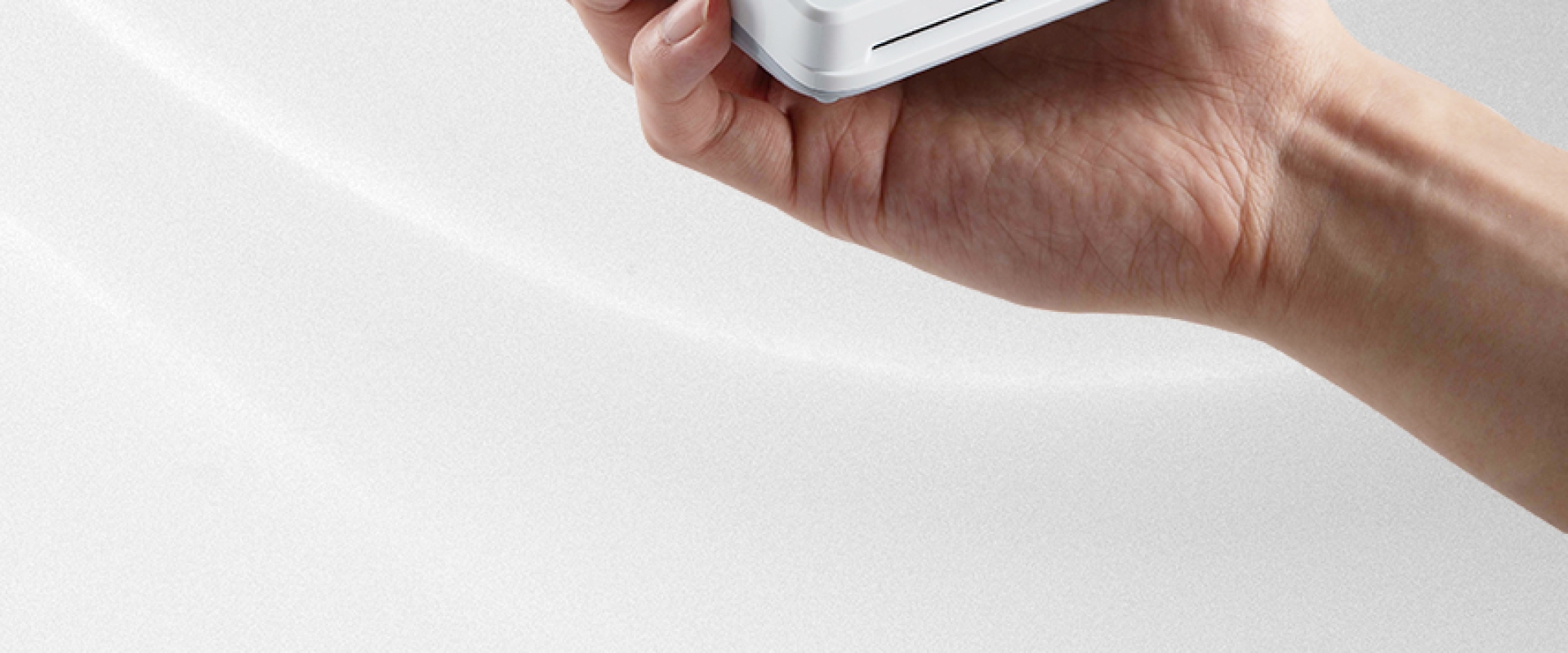 High definition 5.5-inch touchscreen
display incorporates:
Virtual Keyboard

5.5" Touchscreen

Indicator Lights

Front-facing Camera
Dual Cameras Unlock More Use Cases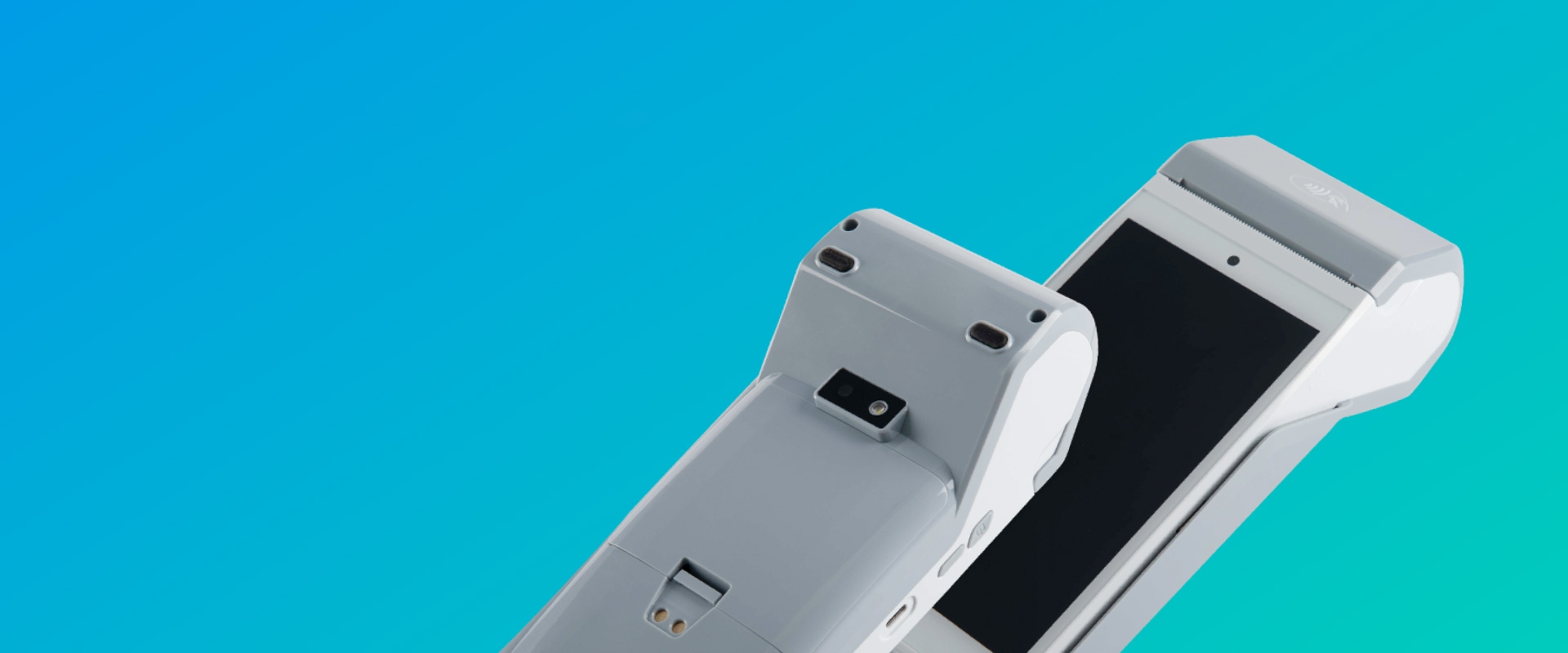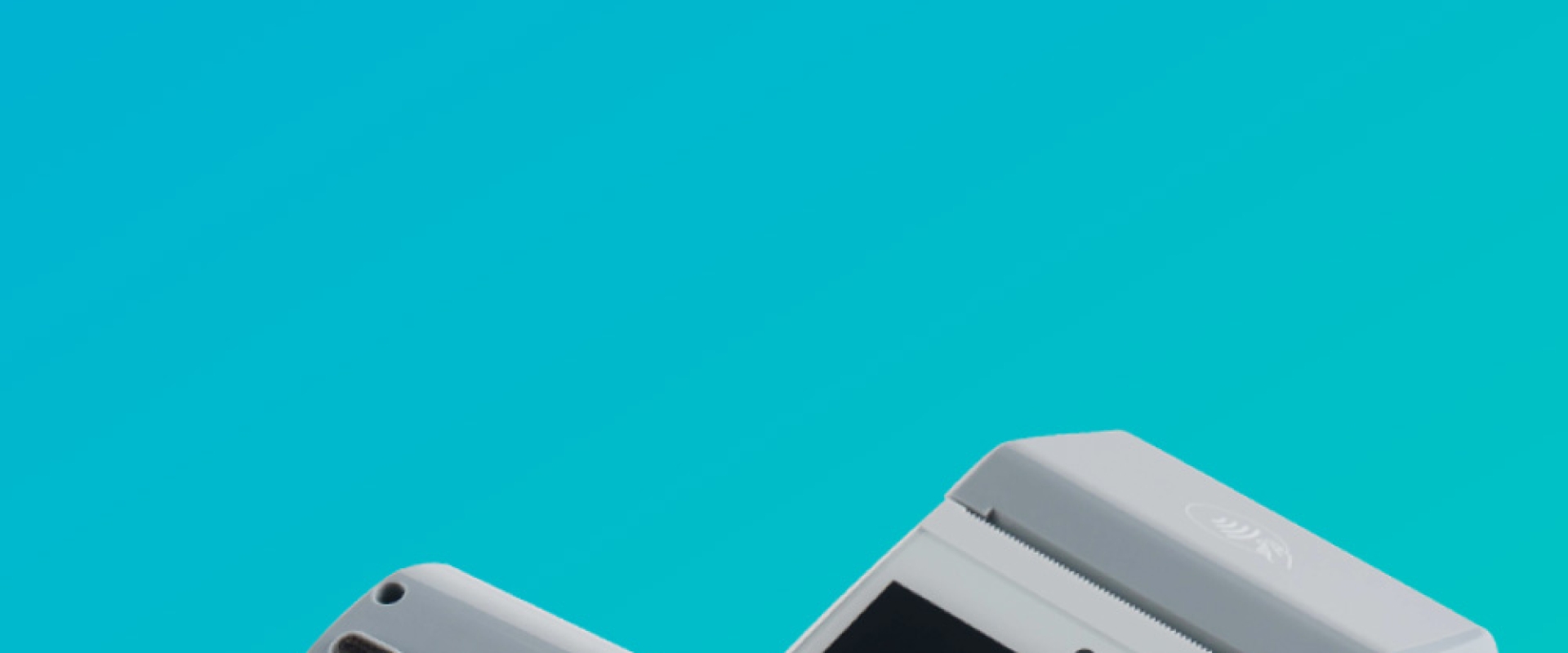 From scanning SKUs to capturing QR codes,
the N910 Pro benefits from powerful cameras.0.3 MP front-facing and 5 MP rear-facing cameras can
upgrade up to 2 MP and 8 MP respectively,
which allows for fast and reliable image recognition.
2 MP

UPGRADE

0.3 MP Front-facing

8 MP

UPGRADE

5 MP Rear-facing
Omni-payment with Versatile Functions
Accepting payment cannot be more convenient since N910 Pro can support multiple payment methods including swiping, inserting, or tapping as well as scan-to-pay and mainstream E-wallet (Google pay & Apple pay, etc.).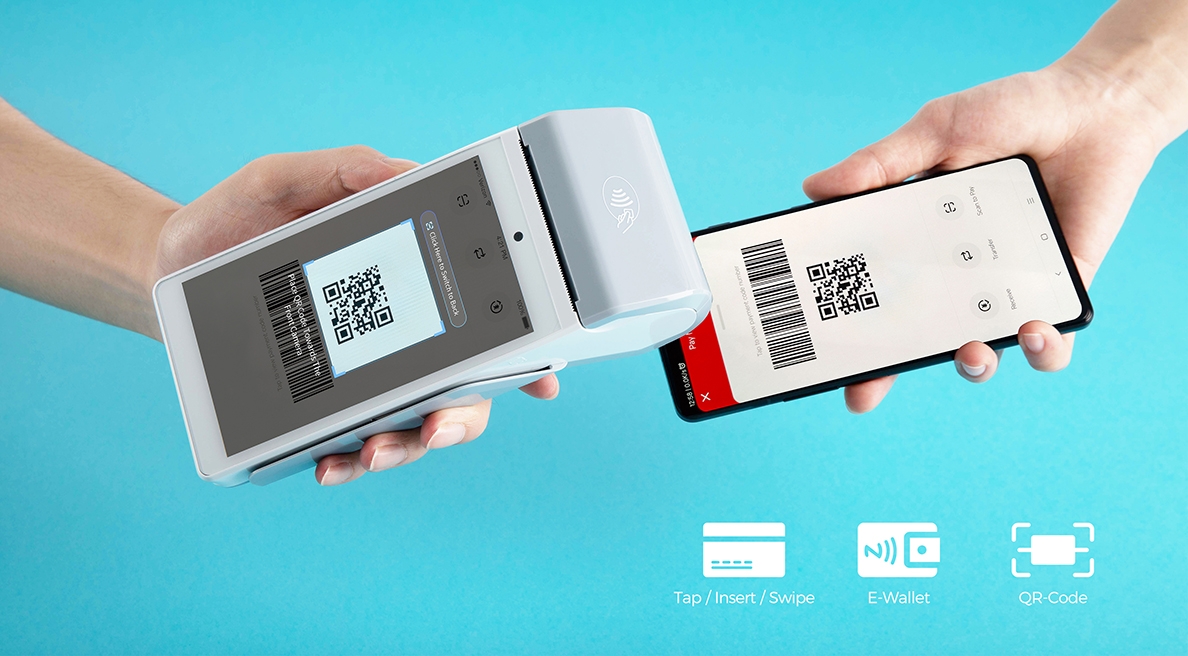 Technical Specifications
Application Processor

Cortex Quad-core A53, 1.4GHz

Security Processor

ARMv7-M security core, 192MHz

Memory

1GB RAM, 8GB FLASH
(Optional)2GB RAM, 16GB FLASH
MicroSD card
(Optional, up to 128GB)

Display

5.5-inch TFT full color LCD display, resolution of 1280x720, with adjustable backlight
Capacitive multi-touch screen, support electronic signature

Wireless Communication

4G / 3G / 2G,
WIFI (802.11 b/g/n), Bluetooth 2.1/4.2
WIFI (802.11 a/b/g/n)(Optional)

Positioning

GPS, GLONASS, BEIDOU

Card Reader

Mag-stripe card,
Chip card,
Contactless Card

Camera

0.3MP/2MP(Optional) front camera, support 1D/2D code payment
5 MP autofocus rear camera with flashlight, support 1D/2D code payment

Fingerprint Reader(Optional)

Fast recognized semiconductor fingerprint reader

Audio

1 x Speaker, 1 x Microphone, support audio recording and media play

Keypad

Secure virtual keypad for PIN entry, 1 x power button, 1 x function key

Printer

High-speed thermal printer, 80mm/s.
Paper roll diameter: 40mm.
Paper width: 58mm

Peripheral Ports

1xType C port

Card Slots

2 x SIM, 1 x SAM, 1 x SD
Optional 1 x SIM, 2 x SAM, 1 x SD

Battery

Li-ion battery, 7.2V/2600mAh/18.7Wh (Equal to 3.6V/5200mAh)

Power Supply

Input: 100-240V AC 50/60Hz
Output: 5.0V DC, 2.0A

Docking Station

Charging base(Optional).
Multi-function base: Charging, Ethernet, Bluetooth, WIFI Access Point, 1 x Type-C, 1 x RS232(Optional)

Extension HUB (Optional)

1 x RS232, 2 x USB-A, 1 x Type-C, 1 x Ethernet (RJ45)

Dimensions

193mm (L) x 81mm (W) x 55mm (H)

Weight

473g including battery

Environment

Operating temperature: 0°C~40°C (32°F~104°F)
Storage temperature: -20°C~60°C (-4°F~140°F)
Relative humidity: 5%~93% (Non-condensing)

Certifications

PCI PTS 6.x, EMV L1/L2, EMV Contactless L1, PayPass, payWave, American ExpressPay,Discover D-PAS, UnionPay QuickPass, JCB, ATEX, TQM, CE, RoHS, ATEX
Download

It has been downloaded1833times

total:2.44 MB

N910 Pro- DATASHEET.pdf

2.44 MB

Download

This website uses cookies. By continuing to browse this website, you are agreeing to our use of cookies.
Check out our Cookies Policy and Privacy Policy for more information.
