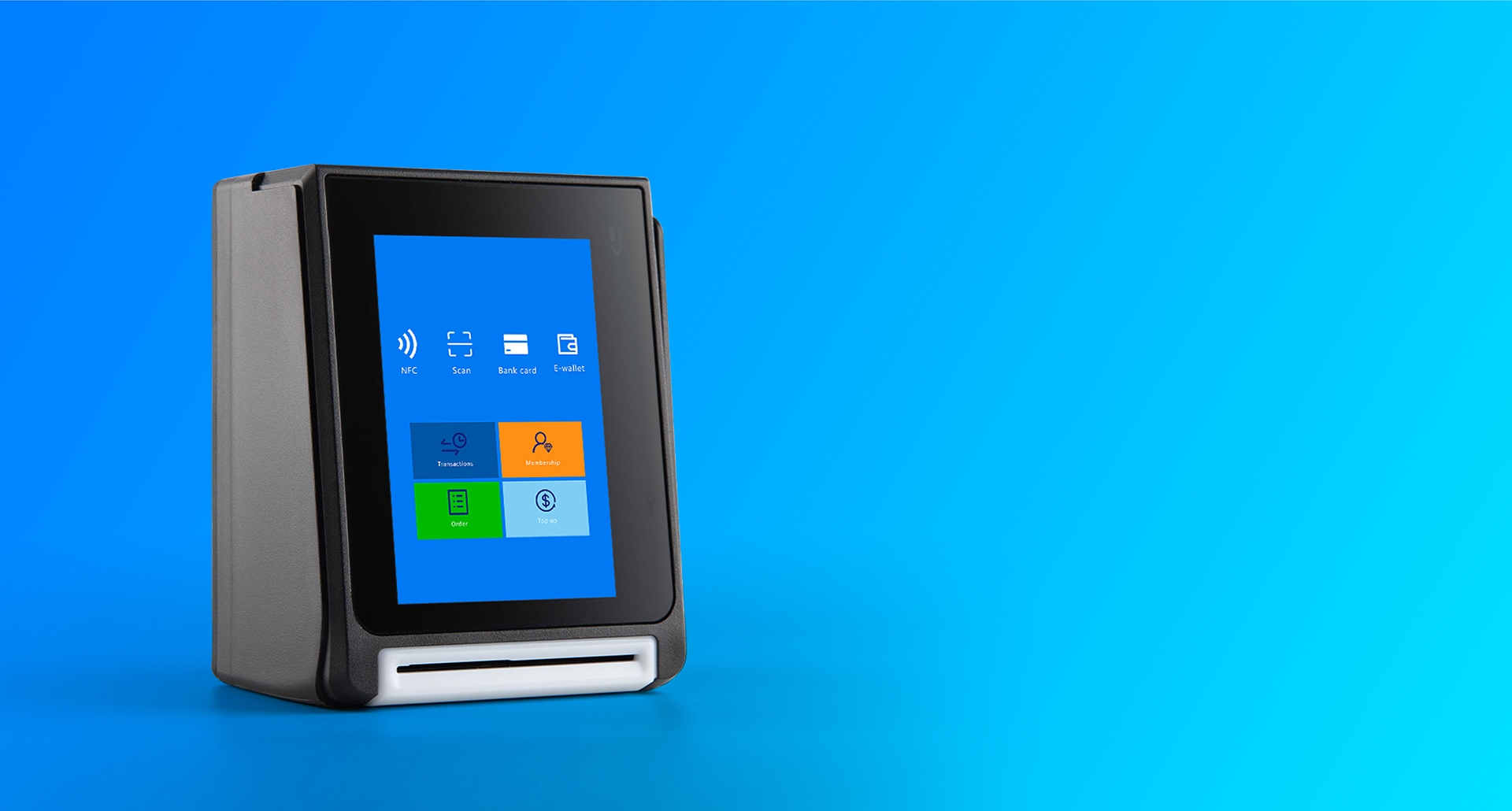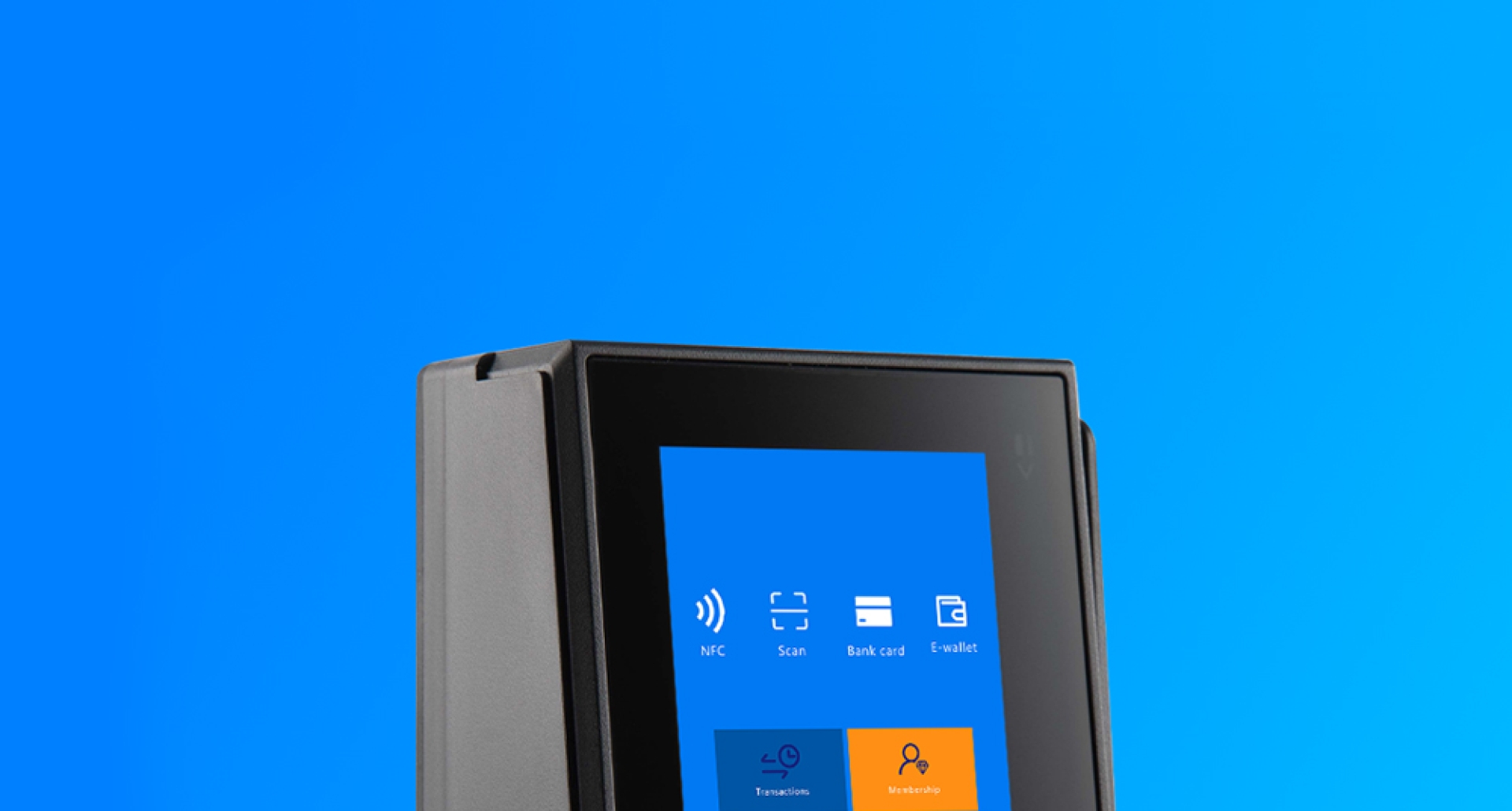 U1000
No Fear of Severe Environments,
Innovation of Unattended Payment
Superior Performance
Based on the high-powered platform composed of an advanced processor and large memory, U1000 responds to every instruction instantly, giving a frictionless payment experience.
Advanced Processor

Large Memory
Durability & Robustness
U1000 is a reliable POS terminal built with durability and severe outdoor environments in mind. Approved by IP56* & IK09, U1000 can maintain its function despite high usage in severe outdoor situations such as wind, rain and frost.
Ultra Interactive Touch Experience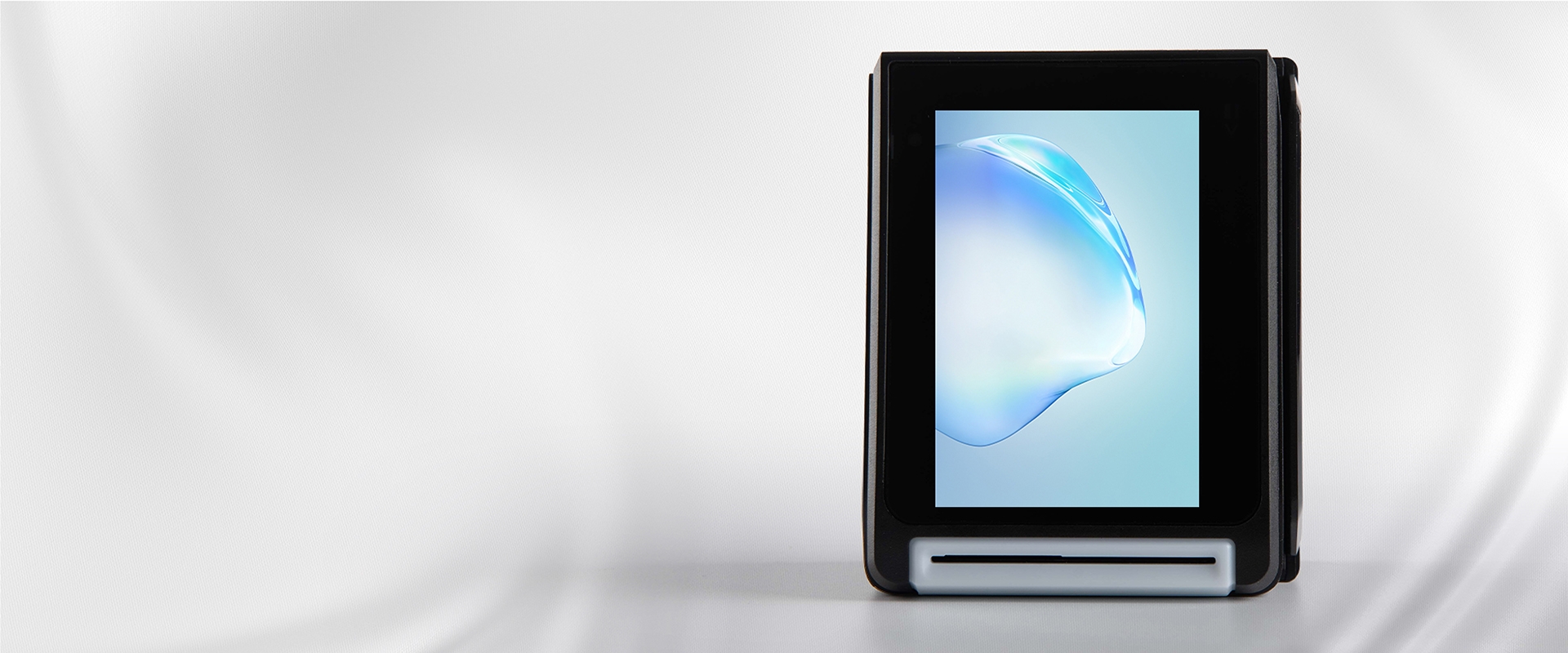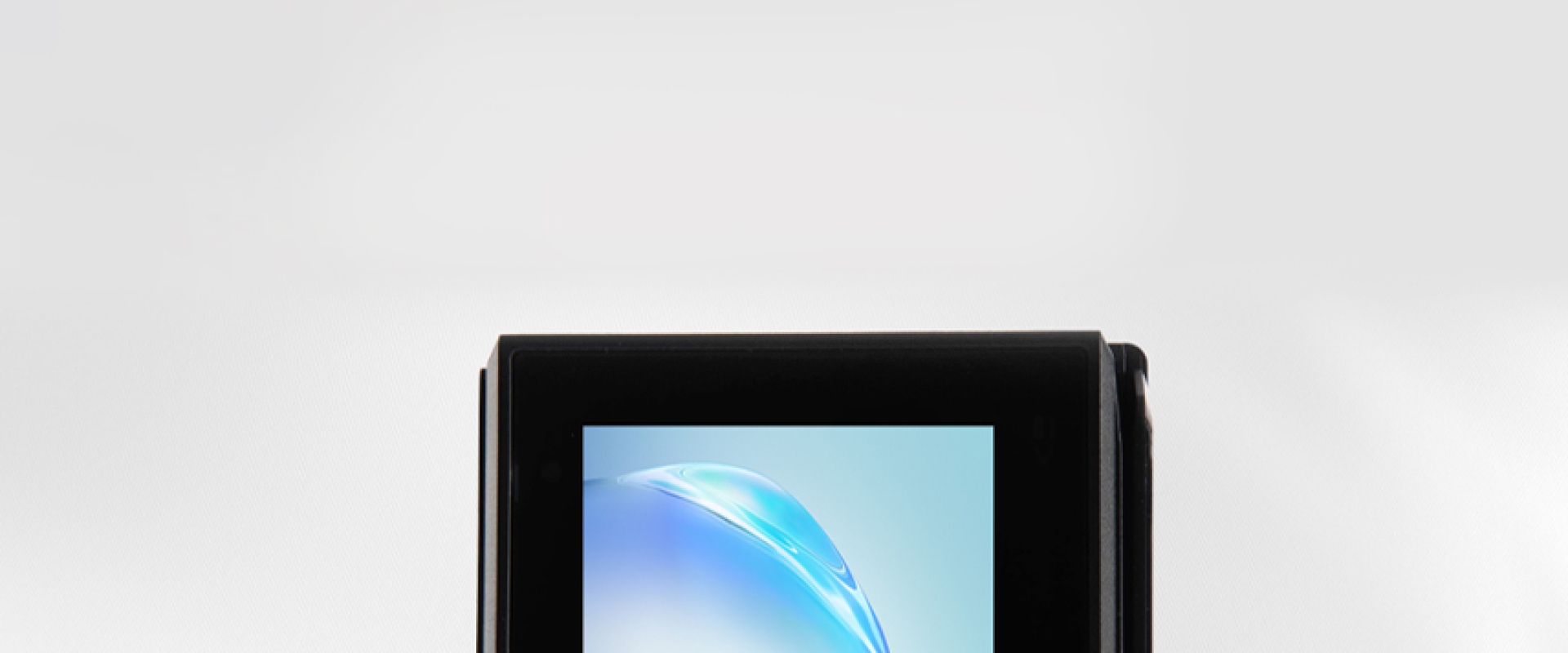 High-resolution Display
enhanced with capacitive multi-touch screen and PIN on glass,
provides clients with a smoother interactive experience on the fingertips.
3.5-inch

High-resolution
All-in-one Payment
Packed with various card readers and an optional front scanner,
U1000 accepts all mainstream payment methods
EMV Chip & PIN

Magnetic Stripe

EMV Contactless

E-Wallet

QR Code Payment

Pre-paid Card & Gift Card
Certified with major financial security institutions,
U1000 can secure your every transaction.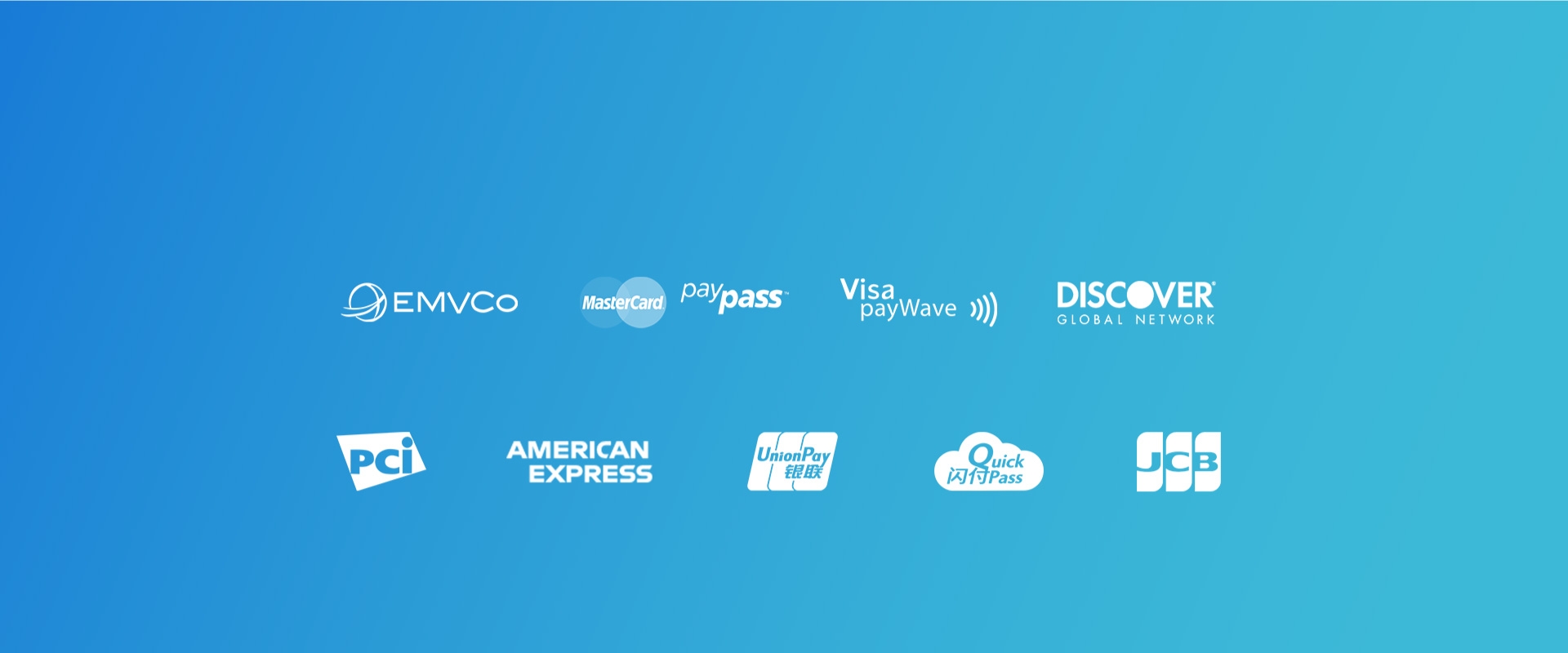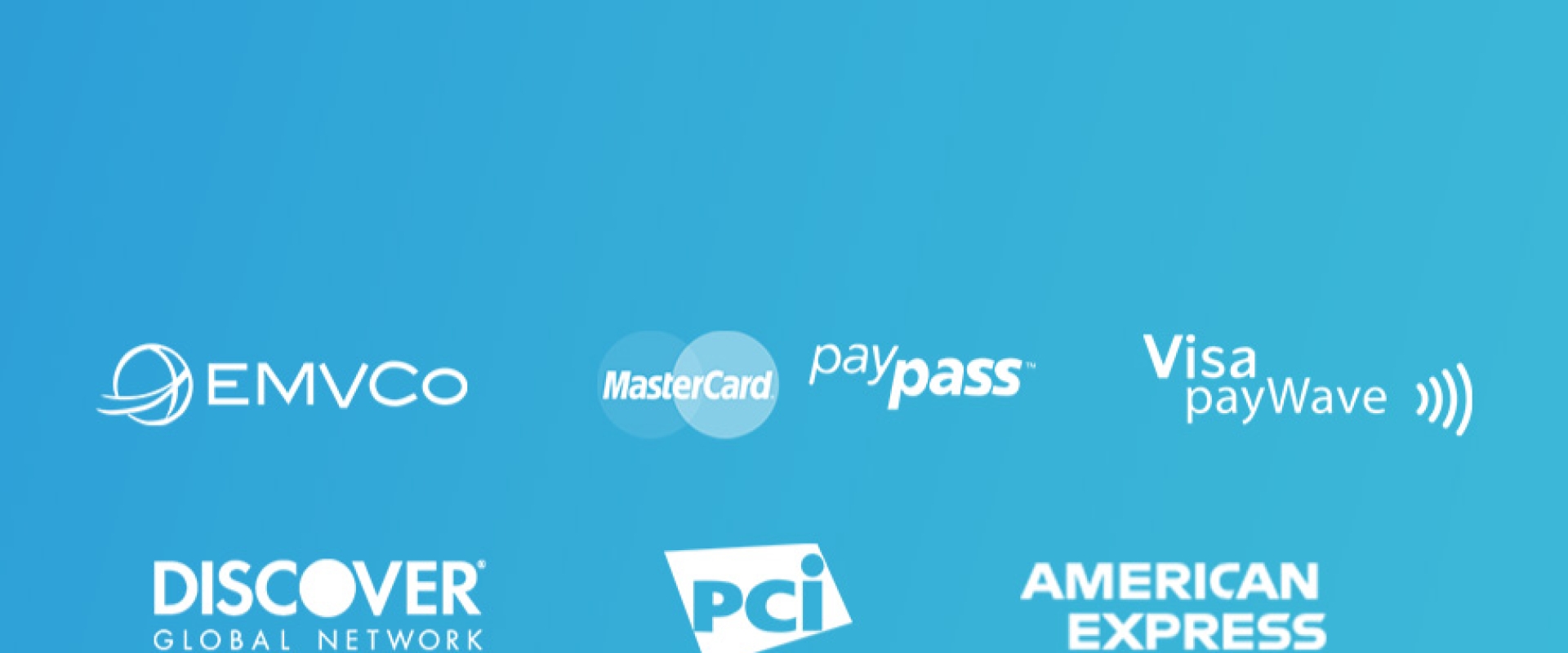 Flexible Connectivity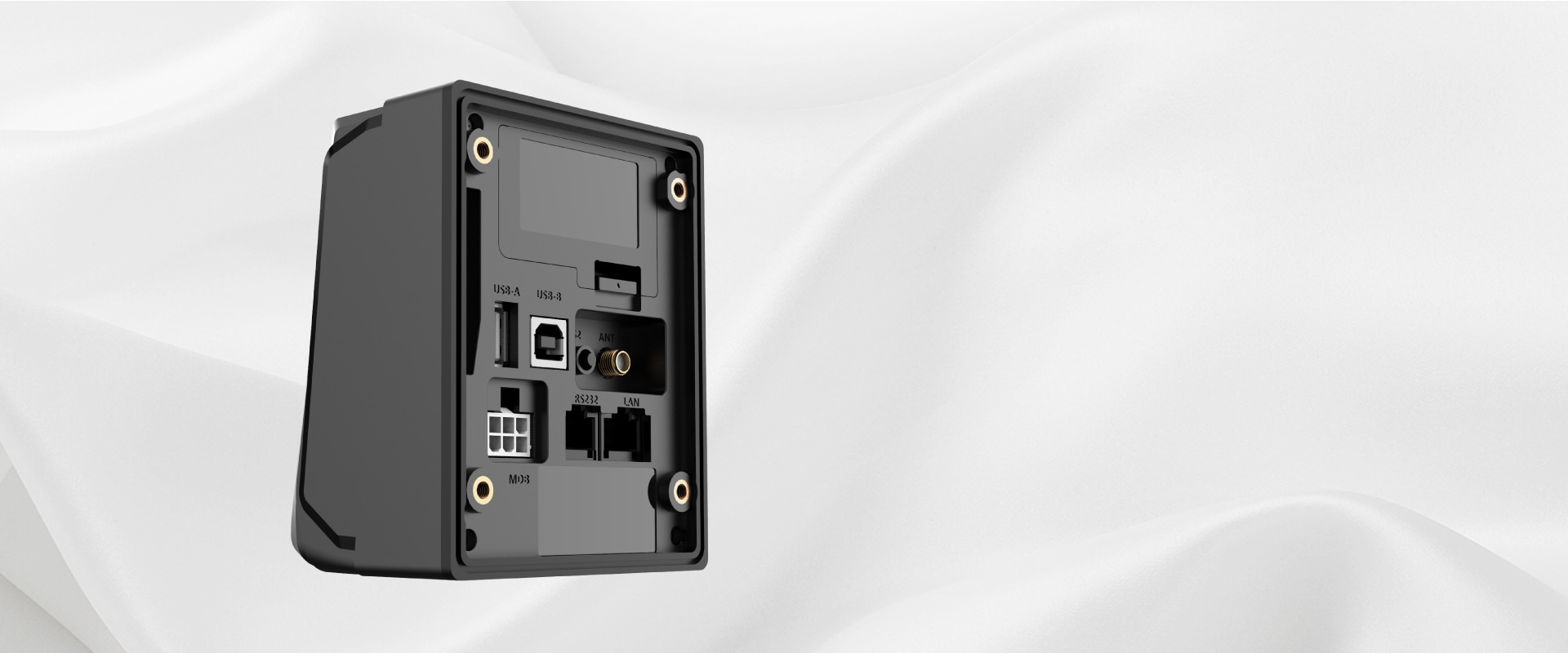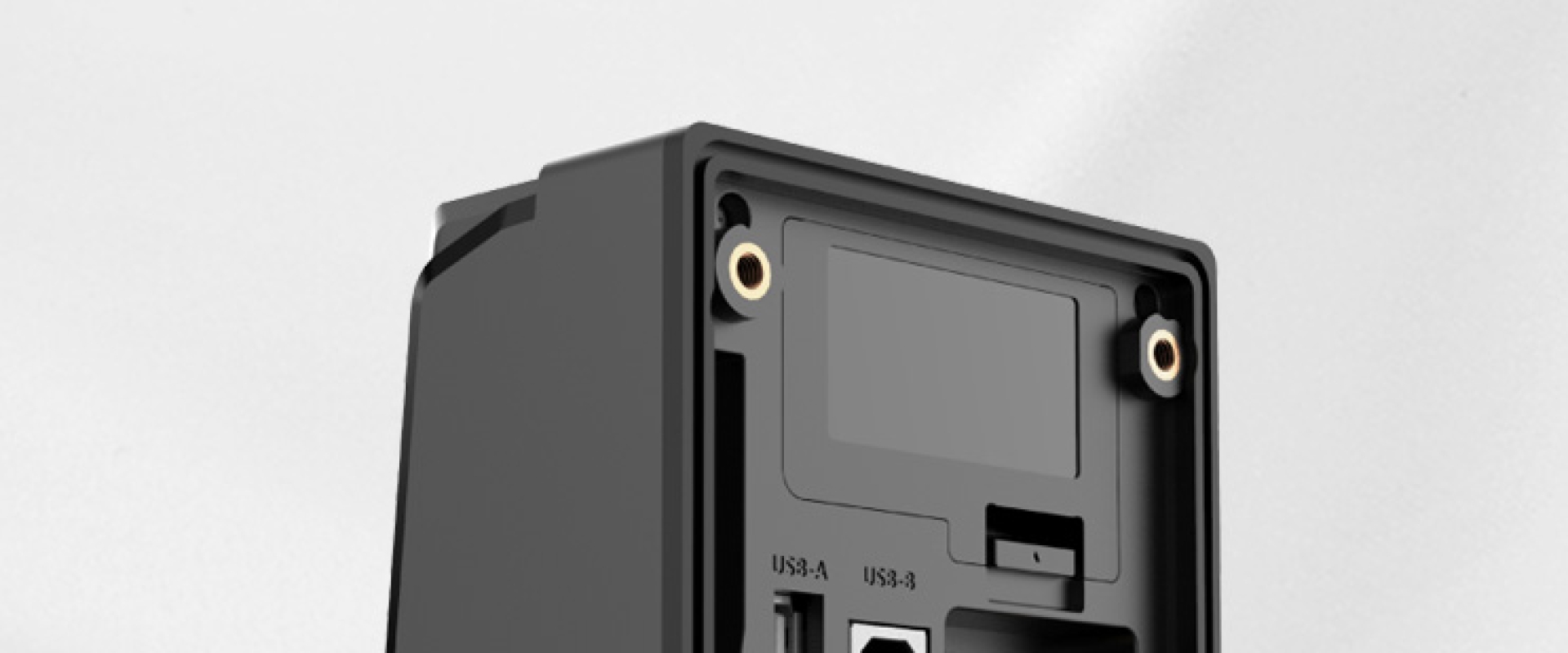 Various peripheral ports,
including the standard MDB interface
Help U1000 to be integrated into any kiosk systems freely
and fulfil business demand in any from.
Extensive Adaptability
This versatile product can be applied to various business scenarios perfectly.

Vending Machine丨Ticketing丨Laundromat
Technical Specifications
CPU

32-bit Cortex-A9 secure processor, 500MHz

Memory

128MB RAM, 128MB Flash
(Optional)256MB RAM, 256MB Flash
(Optional)MicroSD(up to 32GB)

Display

3.5-inch TFT full color LCD display,
resolution of 320 x 480.
Capacitive multi-touch screen

Wired Communication

Ethernet 10/100 Base -T

Wireless Communication

4G (Optiona)
3G(Optiona)
WIFI (802.11 b/g/n)(Optiona),
Bluetooth(Optiona)

Card Reader

Magnetic Card Reader,
Smart Card Reader,
Contactless Card Reader

Scanner(Optional)

Support 1D/2D code payment(Optional)

Keypad

Secure virtual keypad for PIN entry,
2 x control buttons on the back

Peripheral Ports

1 x USB-A (Host), 1 x USB-B (Device),
1 x LAN, 1 x MDB, 1 x RS232.
(Optional)1 x SMA

Card Slots

1 x SIM(Optional)
2 x SAM

Power Supply

MDB port: 10V-45V

Dimensions

107mm (L) x 86mm (W) x 64mm (H)

Physical Protection

IP56* and IK09 approved
( The IC card slot is not subjected)

Environment

Operating temperature: -20°C~+70°C (-4°F~158°F)
Storage temperature: -30°C~+70°C (-22°F~158°F)
Relative humidity: 5%~93% (Non-condensing)

Certifications

PCI PTS 6.x, EMV L1/L2, EMV Contactless L1, PayPass, payWave, American ExpressPay,Discover D-PAS, UnionPay QuickPass, TQM, CE, RoHS, MCCS, Rupay, Interac, ATEX, MIR
Download

It has been downloaded943times

total:1.05 MB

U1000- DATASHEET.pdf

1.05 MB

Download

This website uses cookies. By continuing to browse this website, you are agreeing to our use of cookies.
Check out our Cookies Policy and Privacy Policy for more information.
