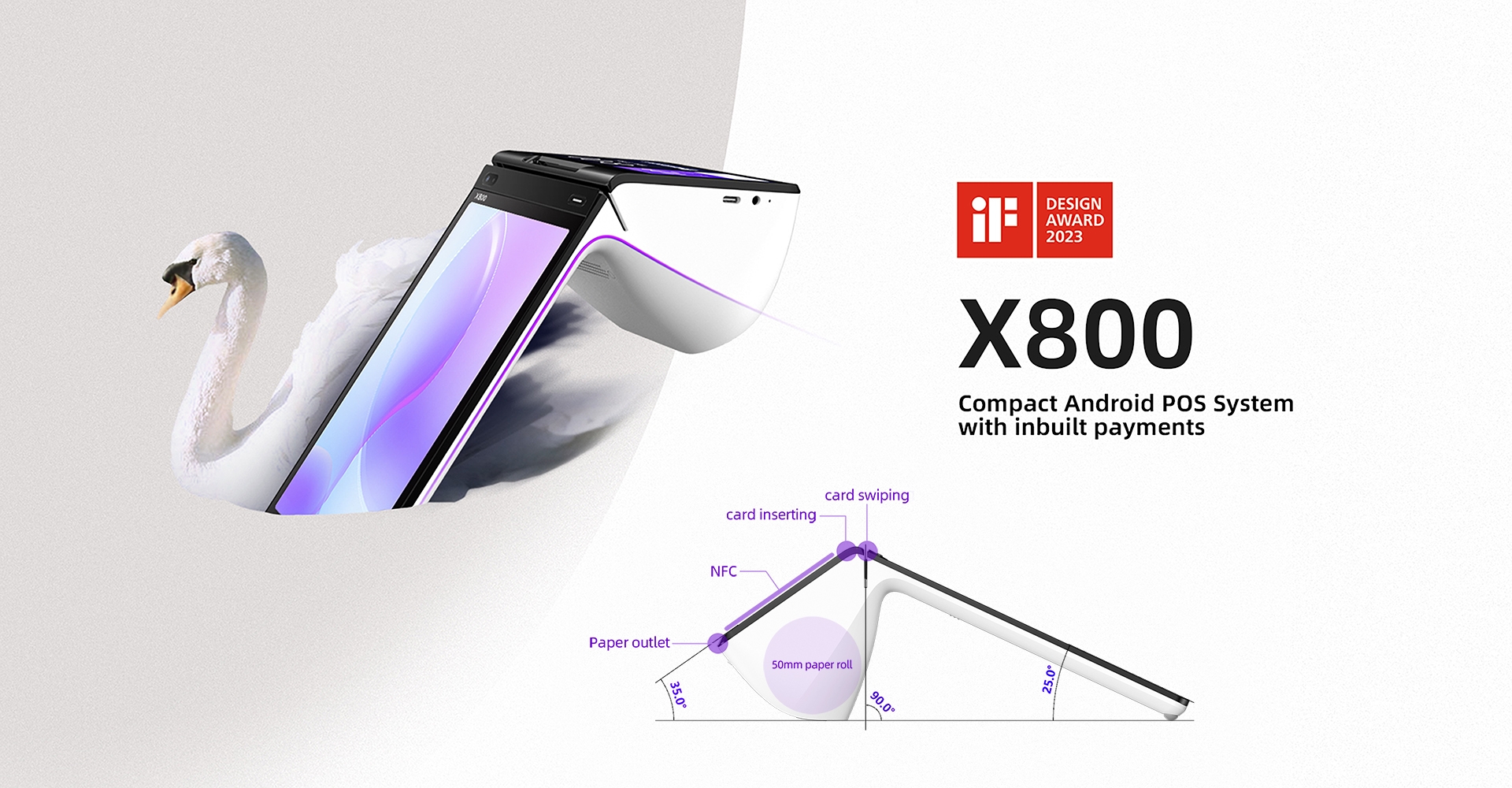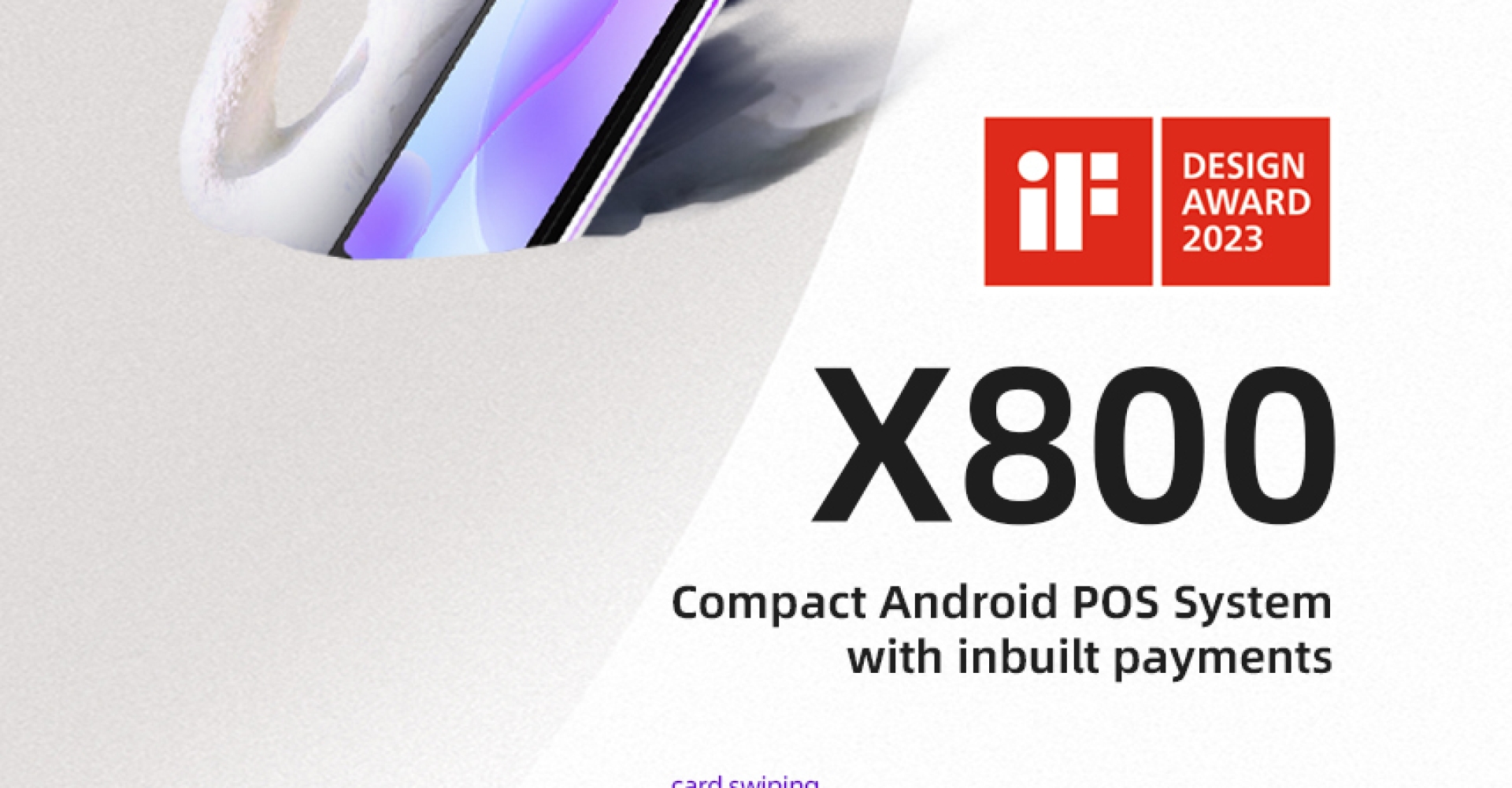 A single powerful device to meet all retail needs
Revolutionary fully-integrated POS solution
With a super quick processor and extensive memory footprint,
X800 is an ideal solution running a wide variety of payment and business-management
applications at the point-of-sale.
Main Processor

Octa-Core Cortex A53, 1.8GHz

Memory

2GB +16GB / 3GB +32GB optional / 4GB +64GB optional
Do business in any location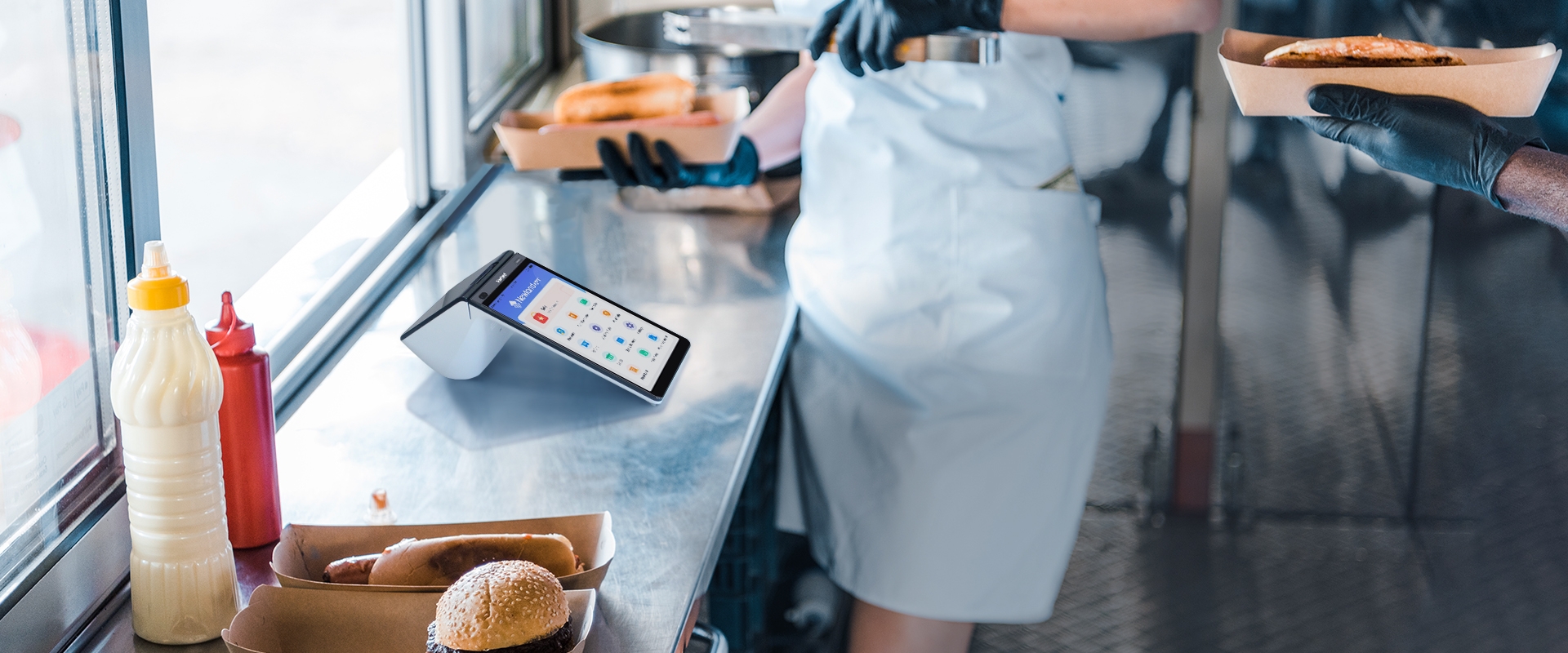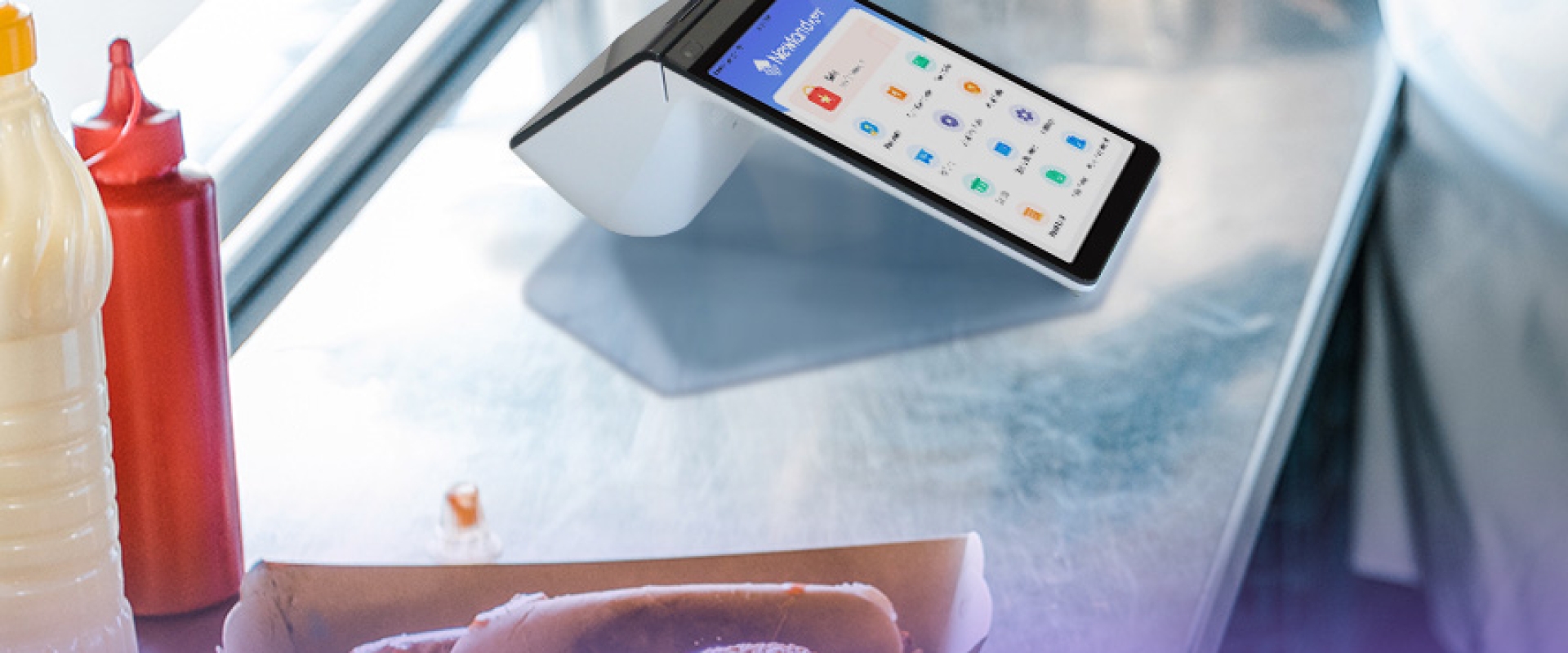 X800 will power your customer interaction wherever it
takes place – thanks to its compact form-factor,
long-lasting battery and multiple connectivity options.


You can take
your business anywhere!
Battery: 6000mAh
7 Days

on standby

7 Hours

continuous use without recharging
Providing a great customer experience
X800's dual high-resolution displays, combined with sleek design lines and frictionless ergonomics allow for a seamless user experience, ensuring that customers are impressed every time.
Merchant-facing display

8" IPS, 800*1280 pixels

Customer-facing display

5" IPS, 800*480 pixels
Combining winning aesthetics with highly functional ergonomics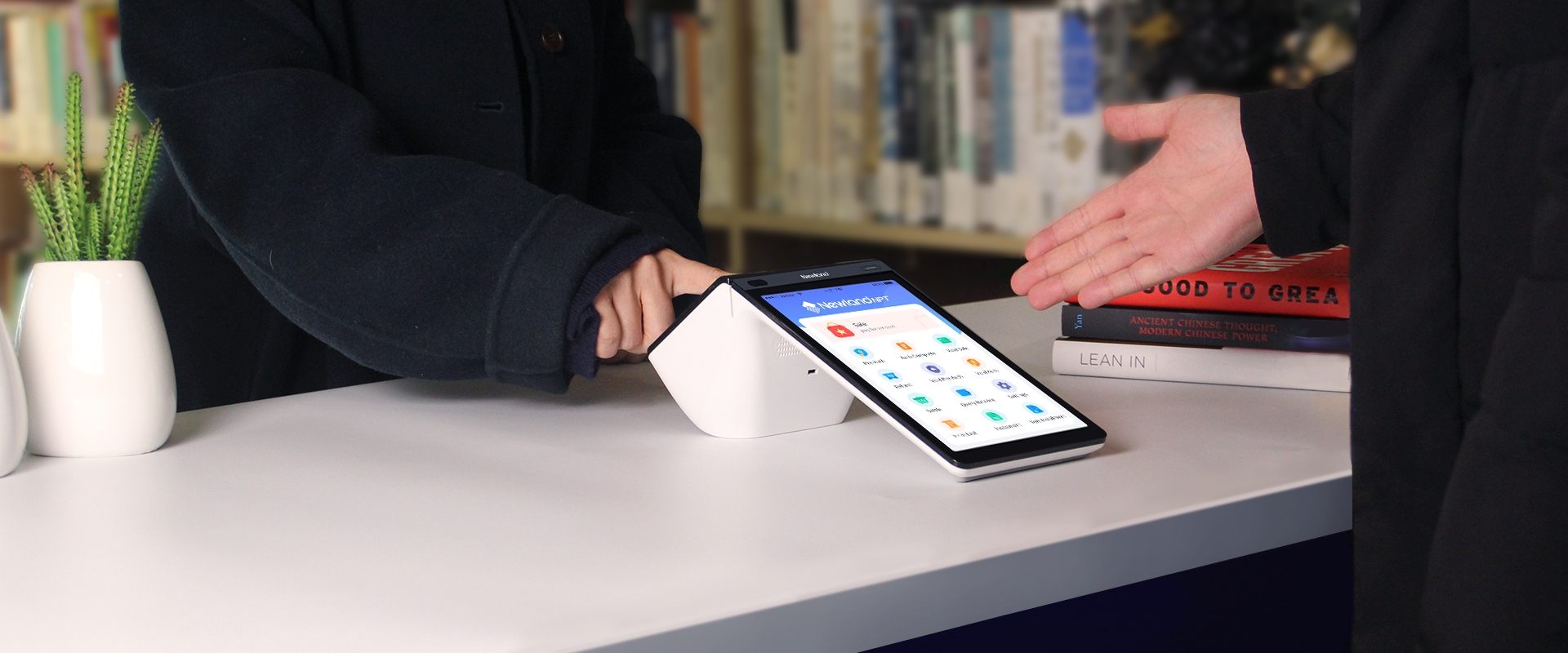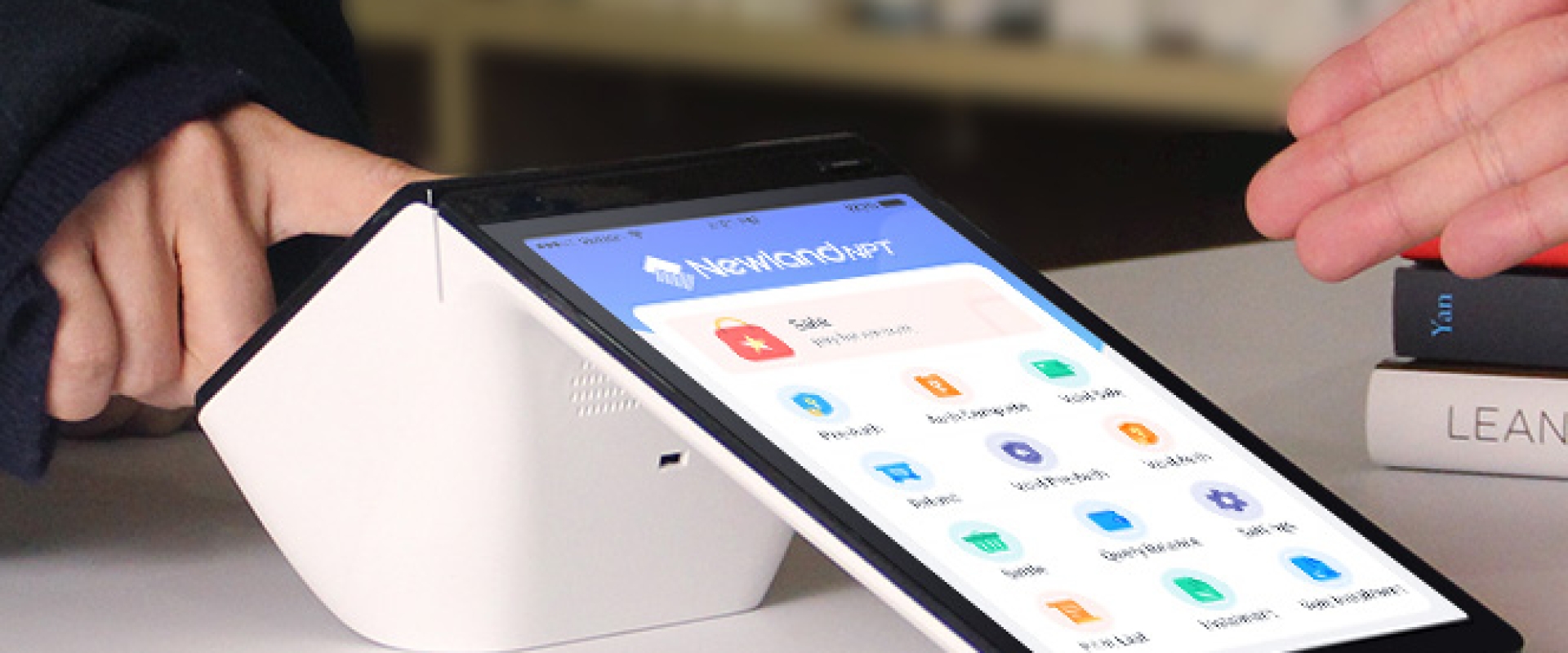 Designed for a new world of retail
Astonishingly sharp displays. Incredibly fast performance. Fantastic wireless connectivity. Next-generation capabilities. Advanced features that deliver the ultimate point-of-sale experience.
All-in-one design
for all environments

Vertical chip card slot
can be used by customer or merchant
A fresh approach to accessories
To enhance its compact design and provide even greater versatility, the X800 can be paired with accessories like a charging base and extended communications hub that make it even easier to use in demanding retail environments.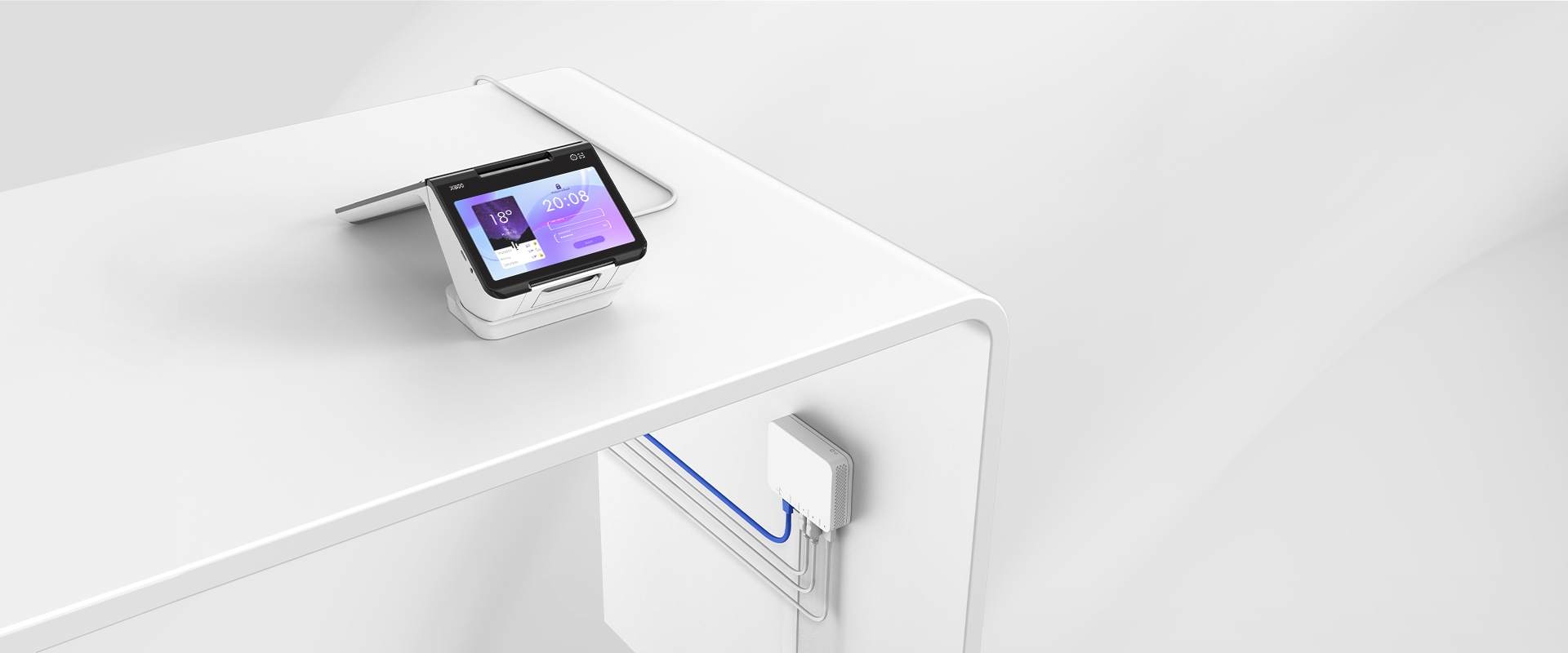 Charge and conquer
Charging on the go is made easy with this neat and
user-friendly docking station.
Get a power boost when the device is not being used,
making sure that it is always ready for the next customer.
The ultimate all-in-one payment solution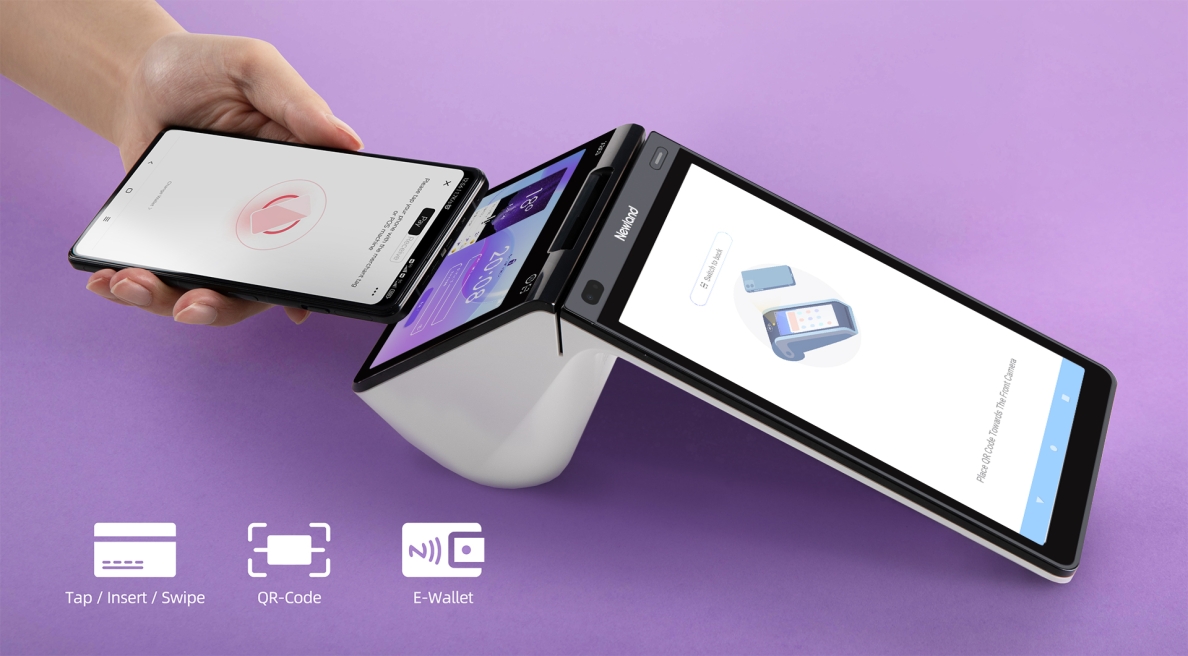 Certifications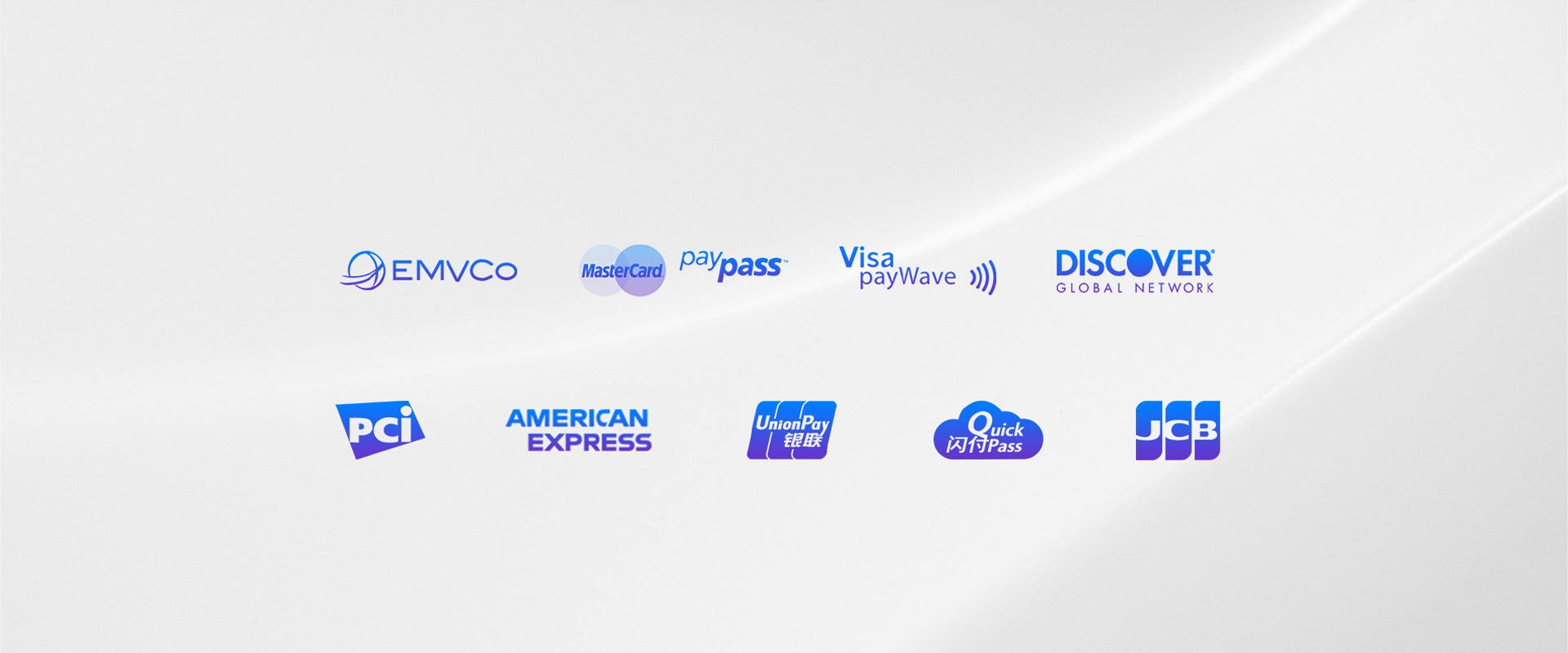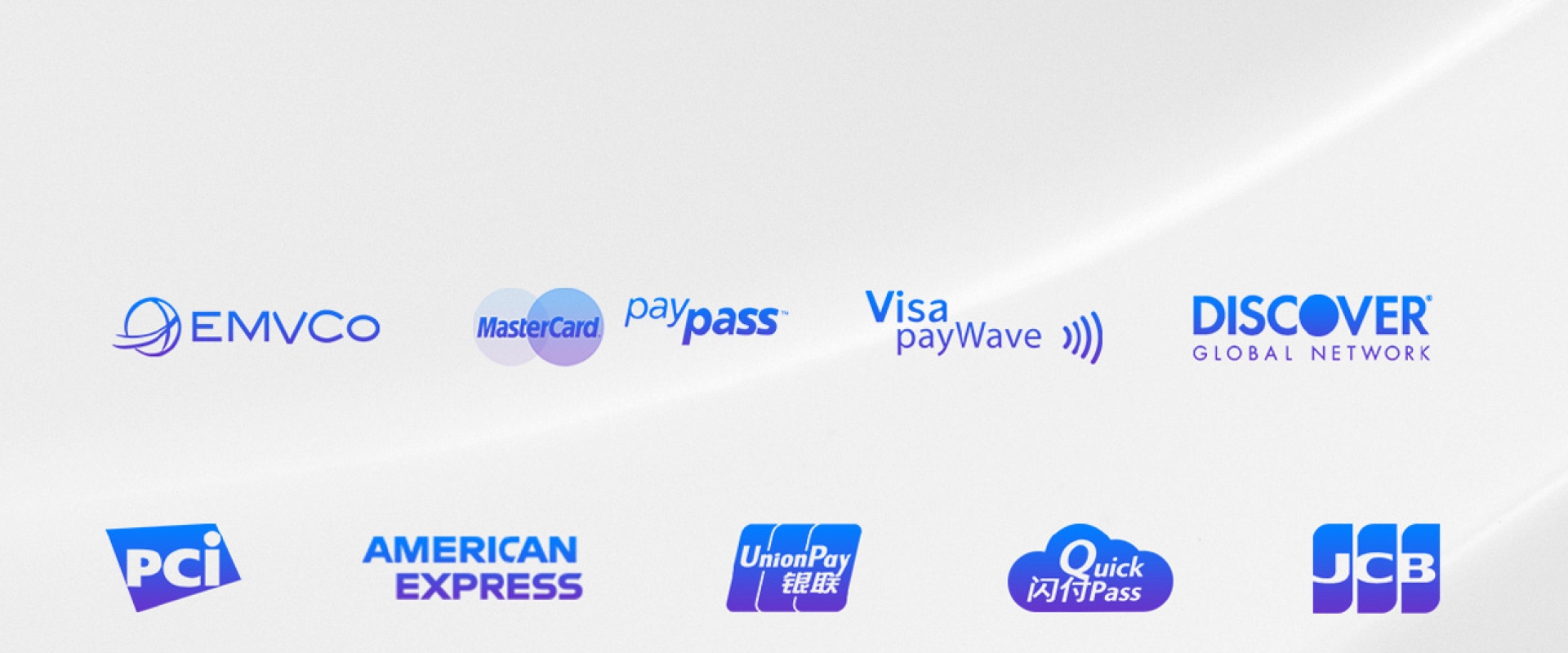 Use-cases
Cafeterias丨Restaurants丨Bakeries丨Convenience stores丨Pharmacies
Specialty retail丨Hospitality丨Fashion outlets丨Pop-up stores
Technical Specifications
Processor

AP: Octa-Core Cortex A53, 1.8GHz
SP: Arm Cortex M3 security core

Memory

2GB LPDDR4+16GB eMMC
3GB LPDDR4+32GB eMMC(Optional)
4GB LPDDR4+64GB eMMC(Optional)
MicroSD card slot up to 256GB

Main Display

8-inch portrait IPS display, resolution of 800 x 1280, capacitive multi-touch screen

Customer Display

5-inch landscape IPS display, resolution of 800 x 480, capacitive multi-touch screen

Wireless Communication

4G / 3G / 2G
Wi-Fi (802.11 a/b/g/n/ac) 2.4G&5G
Bluetooth 2.1 EDR/3.0 HS/4.2 LE

Positioning

GPS/BEIDOU/GLONASS
/GALILEO/QZSS/SBAS

Card Reader

Magnetic Card Reader,
Smart Card Reader,
Contactless Card Reader

Camera

2 MP fixed focal front camera, support 1D/2D code payment
2 MP fixed focal rear camera, support 1D/2D code payment

Audio

1 x Speaker, 1 x Microphone, 1 x Audio JACK, support audio recording and media play

Keypad

Secure virtual keypad for PIN entry, 1 x power button

Printer

High-speed thermal printer, 80mm/s
Paper roll diameter: 50mm
Paper width: 58mm

Battery

Li-ion battery, 3.8V/6000mAh/22.8Wh

Peripheral Ports

1 x Type-C, USB2.0 OTG
Pogo Pins

Card Slots

2 x SIM, 1 x SAM, 1 x SD
1 x SIM, 2 x SAM, 1 x SD(Optional)

Power Supply

Input: 100-240V AC, 50Hz/60Hz
Output: 5.0V DC,3A

Dimensions

274.9mm (L) * 123.4mm (W) * 101.6mm (H)

Weight

895g including battery

Docking Station

Charging base

Extension HUB(optional)

1 x RS232, 2 x USB-A, 1 x Type-C, 1 x Ethernet (RJ45), 1 x Cash drawer port

Environment

Operating temperature: 0℃~50℃(32℉~122℉)
Storage temperature: -20℃~70℃ (-4℉~158℉)
Relative humidity: 5%~93% (Non-condensing)

Certifications

PCI PTS 6.x, EMVL1/L2, EMV Contactless L1, PayPass, payWave, American ExpressPay, Discover D-PAS, UnionPay QuickPass, JCB, TQM, CE, RoHS, CB, FeliCa, MIC, BIS, Rupay, MCCS, Saber, FCC, WEEE & VOC
Download

It has been downloaded755times

total:1.77 MB

X800- DATASHEET.pdf

1.77 MB

Download

This website uses cookies. By continuing to browse this website, you are agreeing to our use of cookies.
Check out our Cookies Policy and Privacy Policy for more information.
