Fuzhou City, June 2022. Newland Payment Technology, one of the top suppliers of payment solutions worldwide, was delighted to participate in this year's Seamless Middle East 2022 in Dubai, connecting with regional customers and partners and unveiling several exciting new additions to its solution portfolio.

Seamless Middle East is one of the top events of its kind, providing a meeting place for movers and shakers across the payments, fintech, banking, retail, e-commerce, cards and identity industries. This event provided a unique forum for getting together with leading players in the Middle East payments ecosystem and exchanging views on how to drive the digital payments future.
Focused on payment technology for the past 28 years, Newland NPT has developed a full range of high-performance payment devices together with associated management systems and smart infrastructure. Newland NPT was thrilled to announce the launch of its next generation Android SmartPOS, the N950. With cutting-edge aesthetics and unmatchable performance, N950 sets a new benchmark for Android SmartPOS terminals, to facilitate and increase customer engagement at the point of interaction.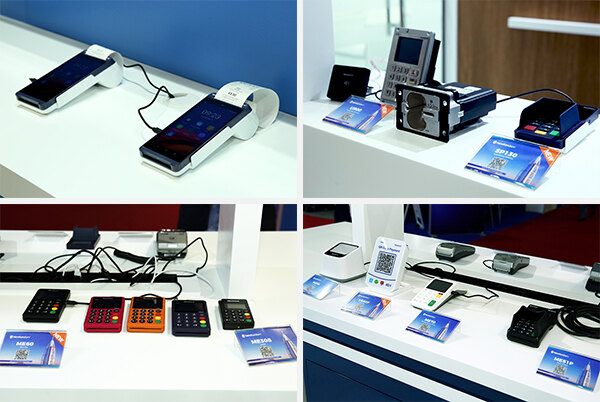 Additionally, Newland NPT has also launched some other high-profile terminals and software services in the event, including the U900 modular unattended payment terminal, the SP130 countertop PIN pad, the next-generation ME60 MiniPOS, the VB80P QR code payment device, as well as the latest 2.0 evolution of its powerful TOMS app store and device management system.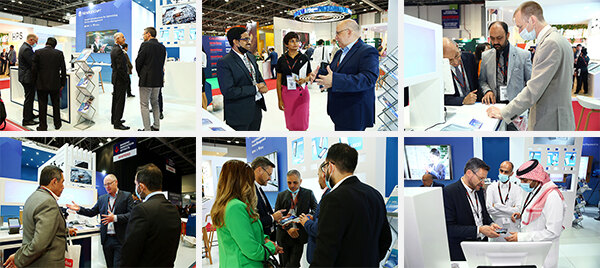 According to Kazem Aminaee, Newland NPT's International President, "Seamless DXB was a wonderful platform for connecting with clients and partners and exchanging views on the evolving payments landscape. We are delighted to have been able to show-case our best-in-class payment solutions at such a prestigious regional event. A huge THANK YOU to everyone who visited our booth!"
About Newland NPT
Since 1994, Newland Payment Technology has been developing and deploying some of the world's most innovative and high-performance payment terminals and is acknowledged as a global leader in its sector. From MPOS to SmartPOS, the company delivers millions of devices annually to some of the biggest acquirers, processors and payment service providers worldwide. Designed for use in any customer-facing environment, from retail outlets and restaurants to public transport and delivery services, Newland NPT's secure payment devices facilitate seamless transactions and smooth interaction between consumers and merchants.
With a presence in 70 countries and 1,000 employees globally, Newland Payment Technology is a member company of Newland Technology group and a fully owned subsidiary of Newland Digital Technology Co., Ltd. (SZE-000997).