As one of the top exhibition and payment conferences in the region, we will be a part of defining the future of payments, demonstrating our full range of products from Classic terminals, mPOS devices, Unattended solutions to SmartPOS and Smart infrastructure for optimizing device management.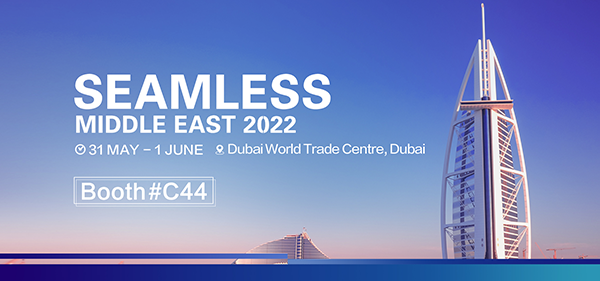 For 22 years the Seamless convention has been a meeting place for the brightest and most innovative minds across the payments, fintech, banking and retail industries. In other words, it's the perfect fit for Newland NPT's own seamless solutions to share its latest innovation and share its vision on how to improve payment experience for merchants all over the world.
We're incredibly excited to be part of this event. Come visit us live in person at booth #C44, where we will be demonstrating and presenting our products, as well as announcing something brand new!
Also, don't miss our Launch Pad speaking slot at 2.15 pm on May 31st and discover how Newland is setting a new standard for customer engagement at the point of interaction.
Find out more about the Seamless exhibition here.
We hope to see you there! Please stop by and say hello.