Paris–December 7th, 2022. Newland Payment Technology, a leading global provider of smart payment devices and associated infrastructure solutions, was able to create a big impression on the customers and partners visiting the company's stand at Trustech 2022. Demonstrating some of our latest SmartPOS devices as well as the TOMS cloud-service platform, the Newland team was able to show how we are helping to transform retail payment acceptance, providing solutions that help merchants drive footfall and increase sales.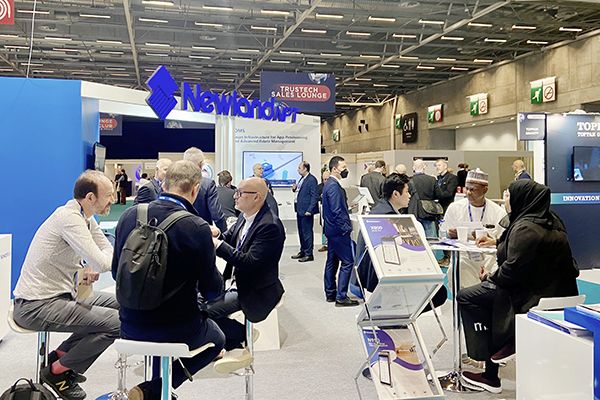 TRUSTECH is a leading international event dedicated to secure authentication technologies, attracting key payment service providers as well as merchants. The event welcomed over 70 speakers, 120 exhibitors and some 6,500 participants from more than 92 countries.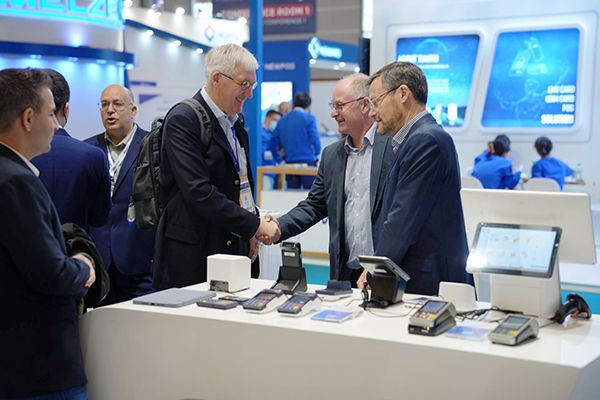 During the 3-day event, we demonstrated some of our latest generation payment devices, extending from classic payment terminals, and unattended payment solutions to powerful Android SmartPOS, which are transforming customer interaction at the point of sale. Specifically, we show-cased our recently launched, N950 series next generation Android SmartPOS. With cutting-edge aesthetics and unmatchable performance, the N950 sets a new benchmark for Android SmartPOS terminals, providing a platform that revolutionizes customer engagement instore.
Additionally, we displayed the transformational X800 Smart ECR, which combines a stylish and innovative dual display design with all the power and performance to run complex POS and business applications alongside acceptance for all the latest payment methods, from NFC and QR-code based wallets, to more traditional chip and PIN or magnetic stripe cards.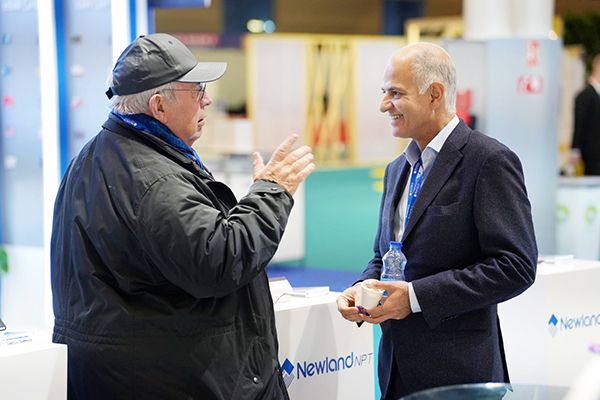 Newland NPT's solution experts were joined by Kazem Aminaee, the company's International President, in welcoming visitors, and taking them through the latest additions to the solution portfolio. In Kazem's words, "It's been a great forum for engaging with some of our most important customers and partners, and a fantastic opportunity to meet with leading players in the payments ecosystem. We've really enjoyed showing how our intelligent devices and cloud-systems are transforming the retail point of interaction."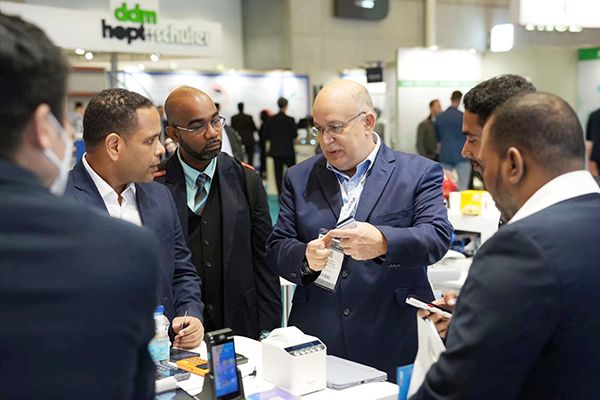 During the course of 2022, NewlandNPT has presented at many different events across Europe, the Middle East and Africa, showing its best-in-class acceptance solutions and engaging with industry players in some of the key regional markets. Trustech 2022 closed off a vibrant event season, and provided an amazing opportunity to showcase our ground-breaking N-evolution SmartPOS series, as well as other additions to the Newland device portfolio. We extend our very warm thanks to everyone who joined the Newland NPT team in Paris!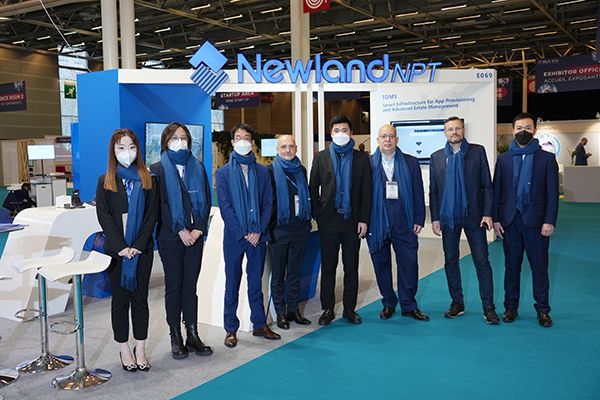 We look forward to seeing you again for more exciting discussions on the future of payments in 2023!