Lagos, Nigeria – November 17th-18th, 2022. The Newland NPT team was delighted to be able to host its Customer Engagement Forum at the Radisson Blu Anchorage Hotel, on Victoria Island, Lagos.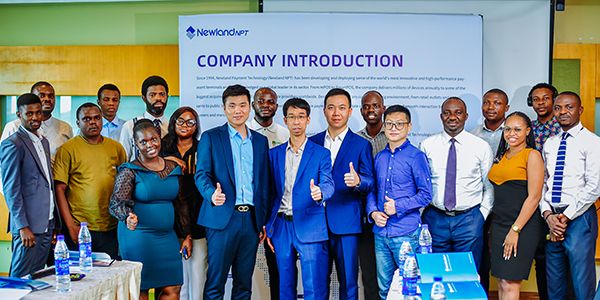 As one the biggest and boldest local events focused on the latest innovation in payment technology, the forum, provided a great opportunity to get together a wide range of customers, partners and other leading ecosystem players to talk about how Newland NPT's innovative solutions can help drive payments inclusion.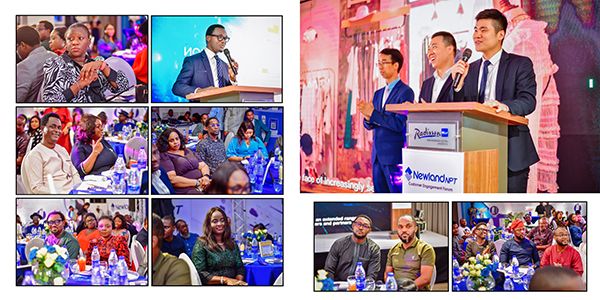 There were two intensive training sessions held on the first day, followed by a dinner evening thenext day. Key members of the Newland NPT team participated in the event, with Parker Lin providing on overview on the company profile, Leo Liu giving a deep dive on the product portfolio and Woods Chen presenting a detailed view of the comprehensive TOMS remote management solution – including advanced app provisioning and enhanced device management capabilities.
During the event, our team was delighted to showcase some of the latest N-series Android SmartPOS devices and show how the best-in-class N-Smart payment application stack can contribute to the transformation of digital payment solutions.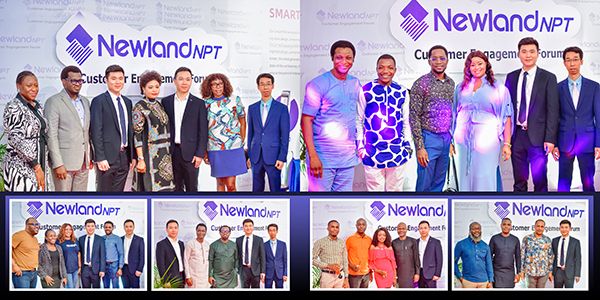 The Newland NPT team was very pleased to be able to host such as well-attended local roadshow and it demonstrates the company's commitment to bringing industry-leading solutions to the fast-evolving local payment market in Nigeria.
According to Parker Lin, Newland NPT's International Vice President, "It was a real privilege to join so many top executives from the Nigerian payments ecosystem and talk about how together we can drive financial inclusion through the provision of best-in-class technological solutions. Financial inclusion is providing a key role in Nigeria's development and we are very excited to be able to contribute to this key initiative."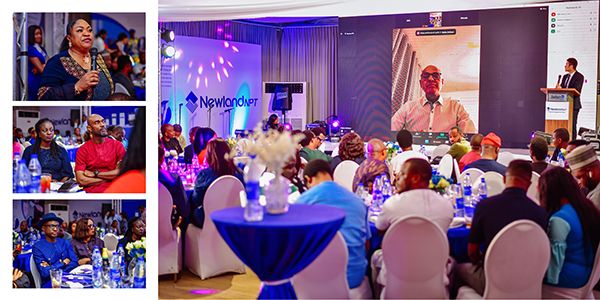 The forum benefited from the participation of key Newland NPT partners, like Xpress Payments, PTSPs (payment terminal service providers) and top local banks as well as product and regional specialists from the company's head office team. It emphasized the growing weight of Nigeria in Newland NPT's African presence as well as demonstrating the company's focus on supplying solutions that meet local market requirements and enable partners to grow their payments business. The start of 2023 will mark the beginning of an important new phase in the growth of Newland NPT's regional activities!